September 1st, 2021
The Journey To A REAL ID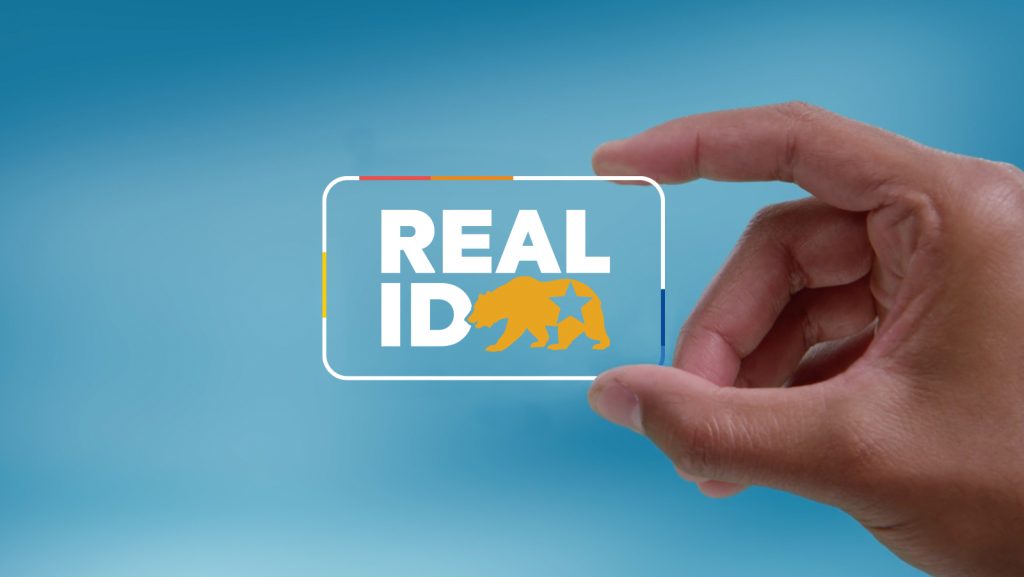 At RSE, we create customized communication solutions that move people to action. But as anyone versed in behavior change knows, action doesn't happen overnight. It takes repeat engagement and reminding. Or as is the case when it comes to RSE's REAL ID campaign, it takes carefully following an individual through their customer journey and providing them with tailored messages, tips, and instructions as they complete the multi-step REAL ID application process.
For two years, RSE has worked hand in hand with the California Department of Motor Vehicles to encourage Californians to upgrade their driver's license to a REAL ID. Our efforts utilize the full suite of communication strategies – outdoor and radio advertising are used to create broad awareness, media relations and targeted community outreach connect with diverse Californians in their native languages, display banners and social media advertising provide an ongoing digital surround sound, and search ads capture Californians' attention the moment they are ready to take action.
We carefully examine target audience segments and create customized consumer journey maps, pulling insights from research to identify pain points and plotting the ways in which media and outreach strategies will meet the consumer at key opportunity points, giving them the motivation, nudge, or tip they need to progress forward on their path.
Careful, meticulous attention to online behavior and website conversions is key. We retarget and reconnect with Californians at each step of the way, guiding them through the process and helping them to anticipate and prepare for the steps ahead. By following individuals along their REAL ID consumer journey, we're able to effectively deliver conversions and provide maximum ROI for our client.