February 1st, 2022
Building the Power of Communities Through Volunteerism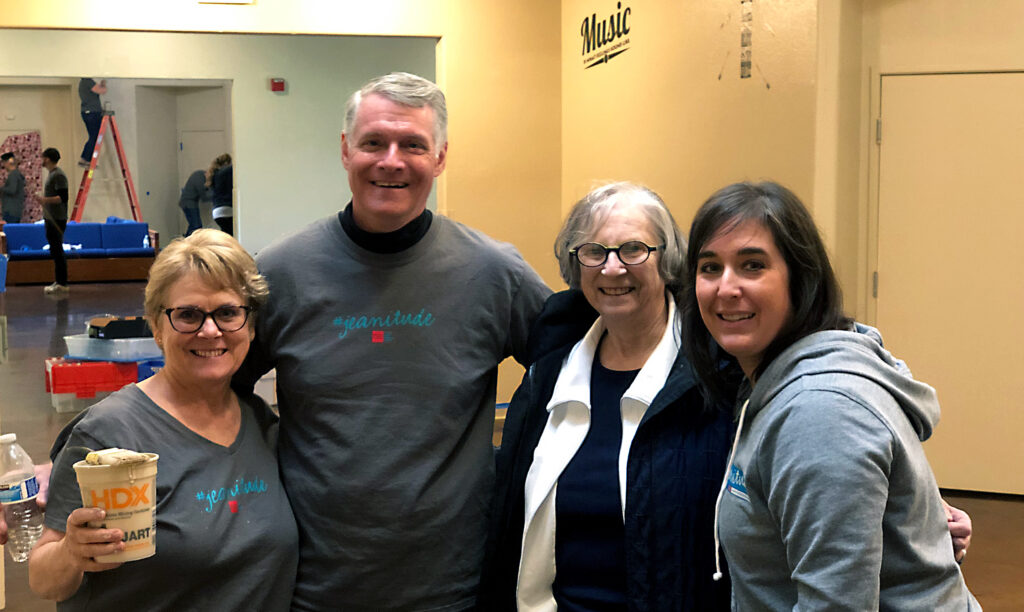 RSE staffers share their volunteering experiences.
Many of us at RSE volunteer in a professional capacity, and others serve as volunteers in their communities. Wherever we volunteer our time, we engage with our communities and offer our time and resources to causes that can greatly benefit from our contributions.
Some organizations and causes depend upon volunteer work to operate, and many have a mission to provide their resources for the benefit of their greater communities. "Volunteering is an amazing way to share the skills and talents we have with organizations that may not be able to afford to pay for that talent," said RSE Partner Paul McClure. "It is a way to help strengthen organizations that are doing good work in the community who could benefit from our skills and experiences. it provides the opportunity to tie personal and professional interests together and allows the chance to expand social and professional networks by meeting people with similar beliefs with different backgrounds and professions."
There are endless opportunities to volunteer, and several RSE staffers shared their volunteer experiences.
"To me, community service means connecting with people and having a legitimate interest to improve the community. It also helps to improve networking skills by creating new contacts and friendships."

Digital Director Jonathan Bolivar, Chair of the Sacramento Sutter Children's Hospital Board
Account Manager Salvador Cruz is the current vice president of communications at the American Marketing Association (AMA) and professional development co-chair with the Sacramento American Advertising Federation at the Sacramento Ad Club. He oversees social media work, organizes the bi-annual student agency tour, performs student outreach and organizes student and professional development events. Salvador says, "There are many benefits to volunteering, personally and professionally. Volunteering not only allows you to network and build interpersonal communication skills, but also offers professional development and new challenges outside of your day-to-day role."
---
Managing Supervisor Alicia Leupp Hanley volunteers as an assistant coach for her son's under seven soccer team. "I'm thrilled at the opportunity to engage with other families in my community, have some fun with my son outside and try to instill a sense of teamwork and sportsmanship," Alicia said.
---
Account Coordinator Hanedi Karajeh is the director of luncheons at the AMA, Sacramento Valley chapter. Her duties include planning and moderating events, making arrangements with webinar hosts and creating webinar invitations. Hanedi says, "I like interacting with the greater marketing community around me through my volunteer work. AMA also gives me the opportunity to learn about new topics and allows me to have creative freedom in my volunteer work."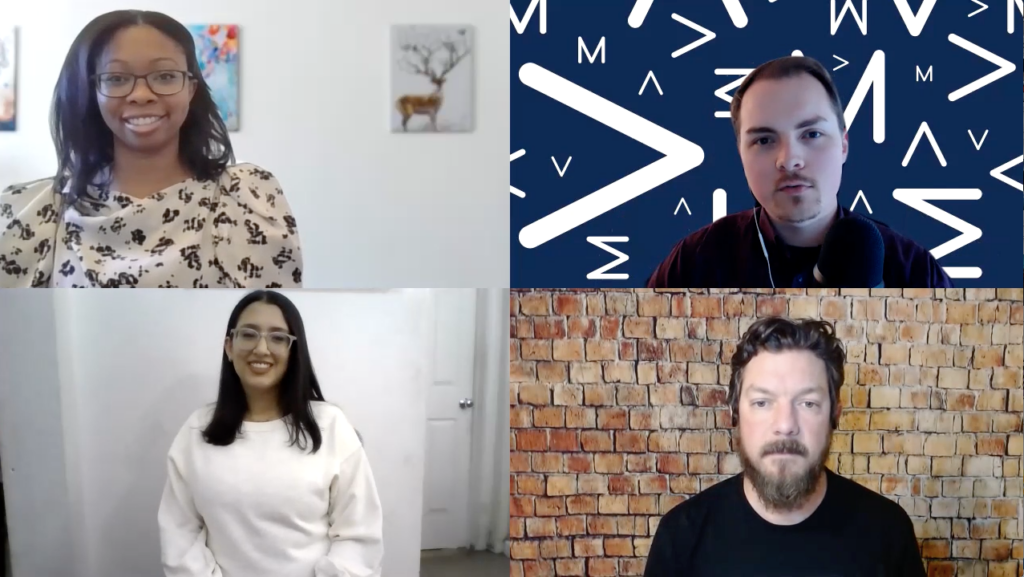 ---
Senior Account Manager Maria Manzur has been involved with the Sacramento Advertising Club for three years where she assists in planning and executing student events focused on student-to-professional networking, portfolio and resume building and exposure to Sacramento agencies. Through her position she also is working to develop a new scholarship program. "I started volunteering for the club when I got hired at RSE and eventually was invited to be part of its board as the student engagement and development chair," Maria said. "This chapter year I took the role of the professional development chair. In all, I am always excited to be able to share my experiences/skills with students who are interested in joining the advertising world!"
---
RSE Partner Paul McClure is a board member at the Los Rios Colleges Foundation and serves as a member of the Promise to Career scholarship committee and the Marketing committee. He is also on the board of directors at PBS-KVIE where he provides marketing and branding guidance. Paul is the immediate past board chair at Cristo Rey high school in Sacramento where he currently serves as chair of the Work-Study committee. Paul says, "I have served as a volunteer on over a dozen non-profit boards and each has helped me learn how different organizations operate, how to make executive level decisions, they allow me to contribute back to our region in a valuable way, and most importantly provide the opportunity to help others. It's important personally, professionally and for the organizations and those they serve."
---
Traffic Coordinator Maria Perez volunteers with Scouts BSA Troop 007, formerly Boy Scouts of America. "I had volunteered with my son and when girls were allowed to join two years ago, my daughter was interested in joining, so I continued to volunteer with the same Troop," Maria said. "At the moment I am the fundraising coordinator for the troop. I look for opportunities for the scouts to make money for their scout accounts which helps them to pay for summer camp. Volunteering is important to me because it demonstrates to my children that the community needs help and if we have time and talent, it's important to share it. It's also important because youth need programs that will help them grow into adulthood as productive members of society."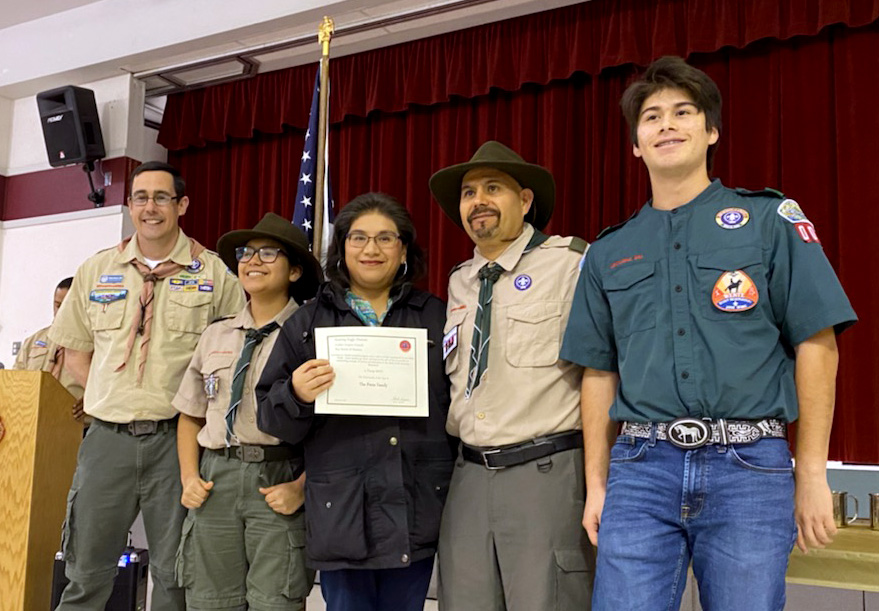 ---
RSE Partner Scott Rose has served on numerous boards and has volunteered for various organizations over the years. He is currently on the board of directors for Sacramento Metro Chamber of Commerce, the California Conservation Corps Foundation and he serves as a senior fellow with the American Leadership Forum. Scott attends board meetings, participates in fund raising activities and supports their communications needs.
---
Associate Creative Director Darcey B. Self is a volunteer with Design Week Sacramento. Darcey participated in developing the theme and brand of the 2021 event as well as participating in a panel discussion. She is also participating in a year-long mentoring program for young designers called Ascenders Academy. Both are through Capital Creative Alliance. "Volunteering within the vibrant and thriving marketing and design community in the Sacramento area makes me feel connected to work colleagues, who I've known forever, and introduces me to the new designers and their fresh ways of thinking," Darcey said. "It also offers me the opportunity to mentor and be a resource to the younger generation."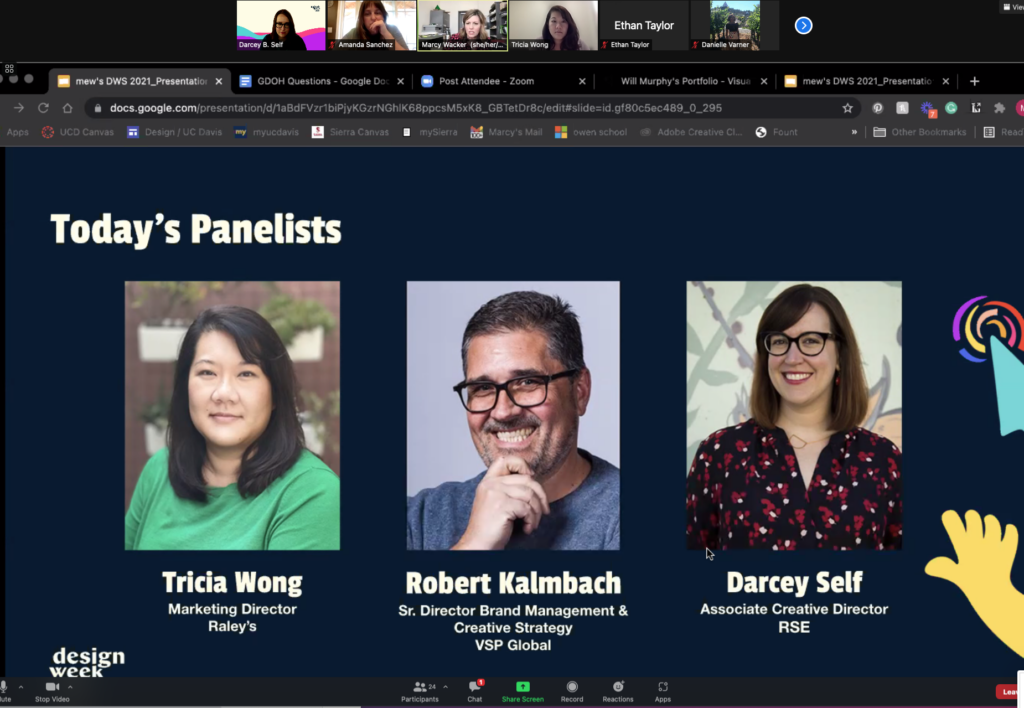 ---
Account Manager Eric Sweigert volunteers as a Board Member at the Sacramento Historical Society (SHS). Eric contributes to development and implementation of the society's mission and value statements, helps to construct and maintain SHS utility structures and physical space and supports the development of programming promoting and featuring Sacramento and other local history.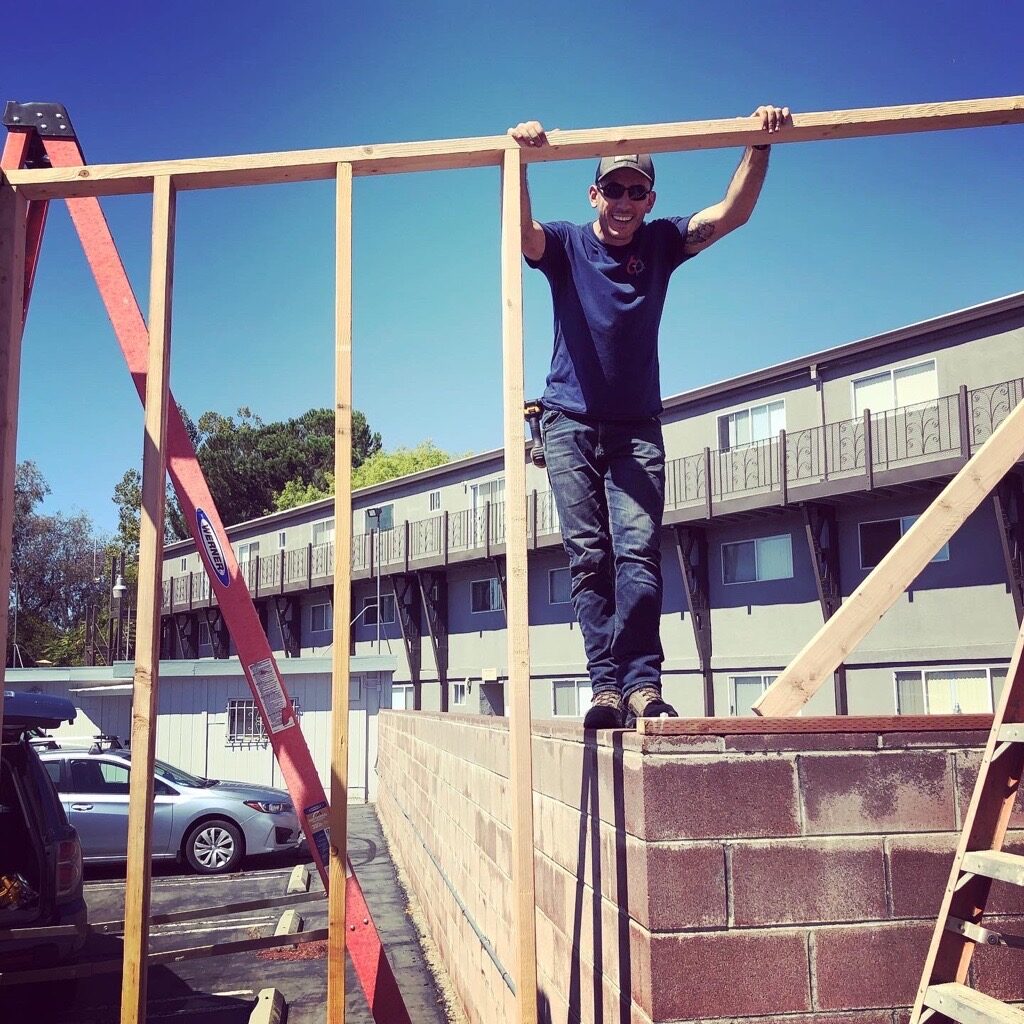 "Volunteering is an important way for me to make sure my civic engagement and values find fulfilling and appropriate avenues for expression beyond the Facebook comment section."

Eric Sweigert