February 7th, 2022
Fostering Wellness at Work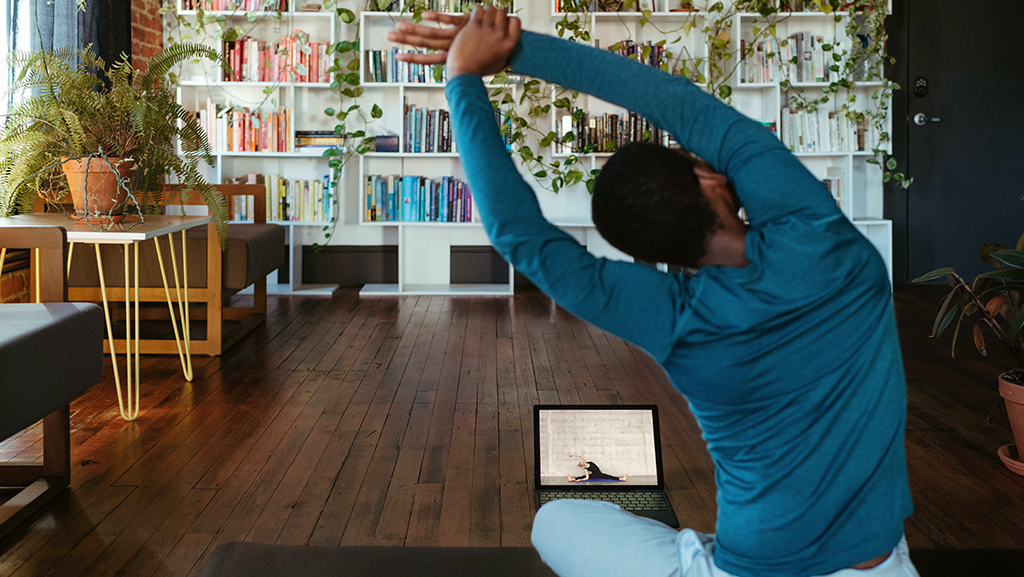 RSE has always made the wellness of our employees a top priority. Six years ago, the Work on Wellness (WOW) Committee was formed to foster employee happiness, satisfaction, and wellbeing throughout the organization.
The WOW Committee is comprised of RSE staffers from every department and takes a holistic approach to wellness. WOW takes pride in providing not just inspiration, but actionable tools to make improvements. Whether it's an in-office visit from a professional masseuse, health-centric potlucks, or yoga via Zoom, the WOW Committee has always gone the extra mile to keep all of us living our best (work) lives.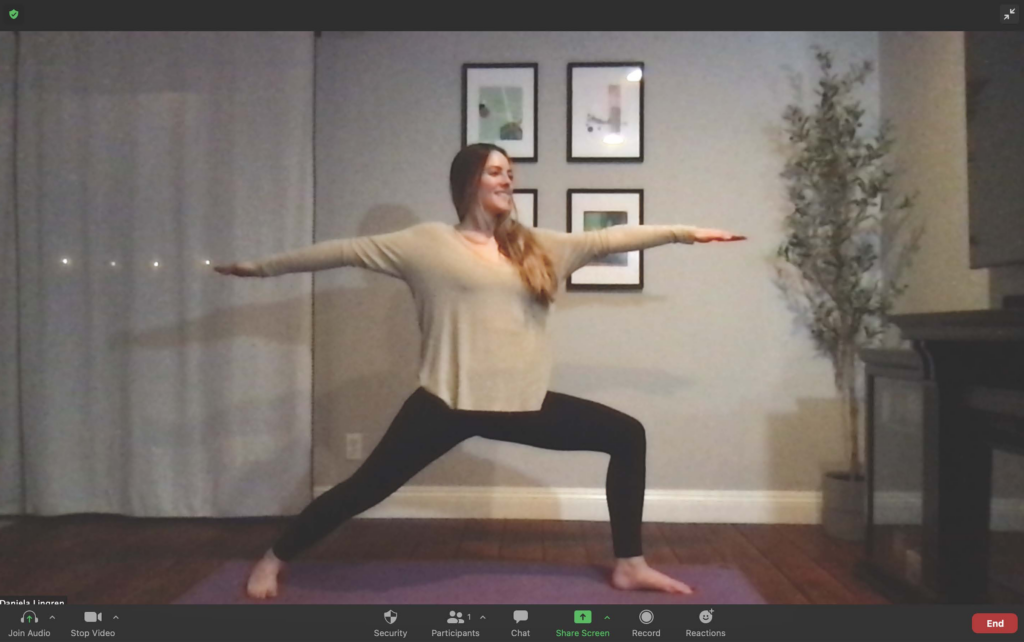 The emotionally trying events of 2020 called for a refocused devotion to the mental and physical health of our workers. To spearhead these efforts, our WOW Committee renewed its dedication to uplifting and empowering RSE's team members. The past two years have seen WOW programming go entirely virtual and increase in frequency. To meet the needs of the moment, WOW also brought in licensed professionals to provide education and one-on-one support to staff in need.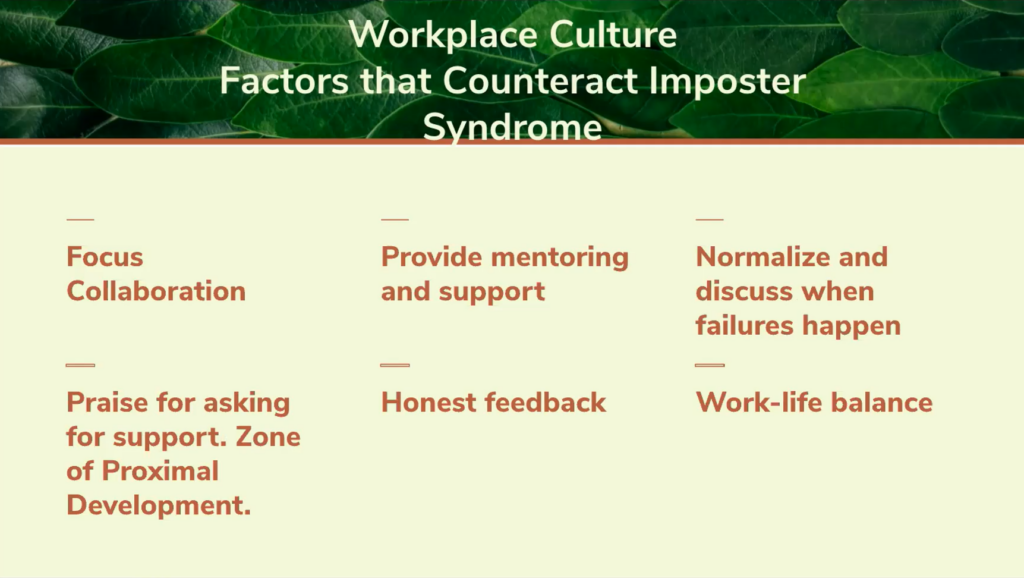 This year, WOW looks forward to continuing to contribute to RSE culture by providing monthly newsletters with original and curated content as well as interactive quarterly events. The committee will be diving into a variety of topics, from moving and nourishing your body to handling stress and building healthy habits.