March 23rd, 2022
RSE Joins Broadband for All Effort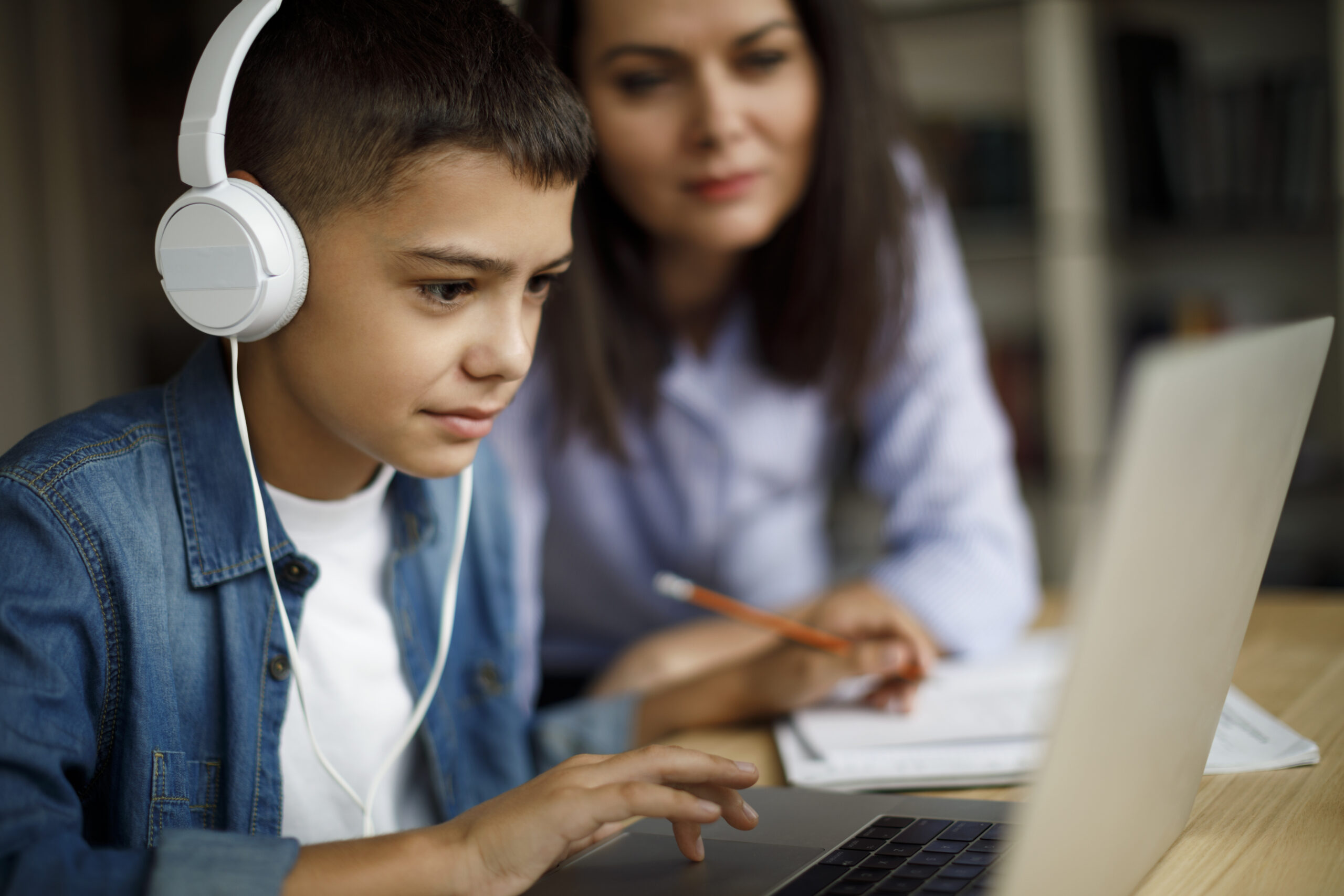 Millions of Californians still lack access to affordable, reliable, high-speed internet. As part of a massive effort to close the digital divide, Runyon Saltzman Inc. was awarded a three-year contract by the California Department of Technology (CDT) to educate and raise awareness of California's Middle-Mile Broadband Initiative (MMBI).
This spring, the state will begin constructing an open access broadband infrastructure along highways throughout California. The proposed broadband network is part of the Broadband for All action plan, a roadmap to empower Californians with equitable access to affordable high-speed internet, digital devices and digital literacy training.
Broadband for All is the implementation of Executive Order N-73-20 to enable 100 percent broadband adoption by unserved and underserved communities across the state. The executive order authorized several state agencies to expedite efforts to expand broadband internet after COVID-19 pandemic further exposed the dire need for equitable access to broadband.
"We are excited to be part of this effort to provide broadband internet access to over half of all rural households in California and other end users who have no way to access high-speed broadband,"

RSE Principal and Director of Public Affairs Scott Rose
Many people rely only on their cell phones to connect to the internet, which prevents them from accessing online education, remote work, telehealth services, business and economic opportunities and opportunities to connect with family and friends.
"Like water or electricity, high speed broadband is an essential component of modern life that people depend upon," Rose continued. "Broadband for All will support digital inclusion by enabling Californians to work remotely, start businesses, pursue educational opportunities and access essential services no matter where they live in the state."
As part of SB 156, signed into law in July 2021, the construction of the middle-mile, the physical network and laying of fiber optic cables, will allow communities left behind by private sector broadband development to finally connect.
The bill activates $6 billion in federal funding to expand broadband internet access to communities that lack access to high-speed internet at over 100 MPS. The open access middle-mile network will provide the physical infrastructure needed to connect global internet providers with local networks.
To begin work on creating the necessary infrastructure to deliver reliable broadband across the state, 18 project locations have been identified comprising of tribal communities, cities and counties that have inadequate broadband connection, or no internet connection. Additional locations will be identified after further assessments, with all construction concluding by 2026.
As new projects roll-out, RSE will work with CDT as a communications partner to help educate the millions of individuals who live in communities targeted for construction.