April 1st, 2022
Paul McClure and RSE honored at the Sacramento ADDY's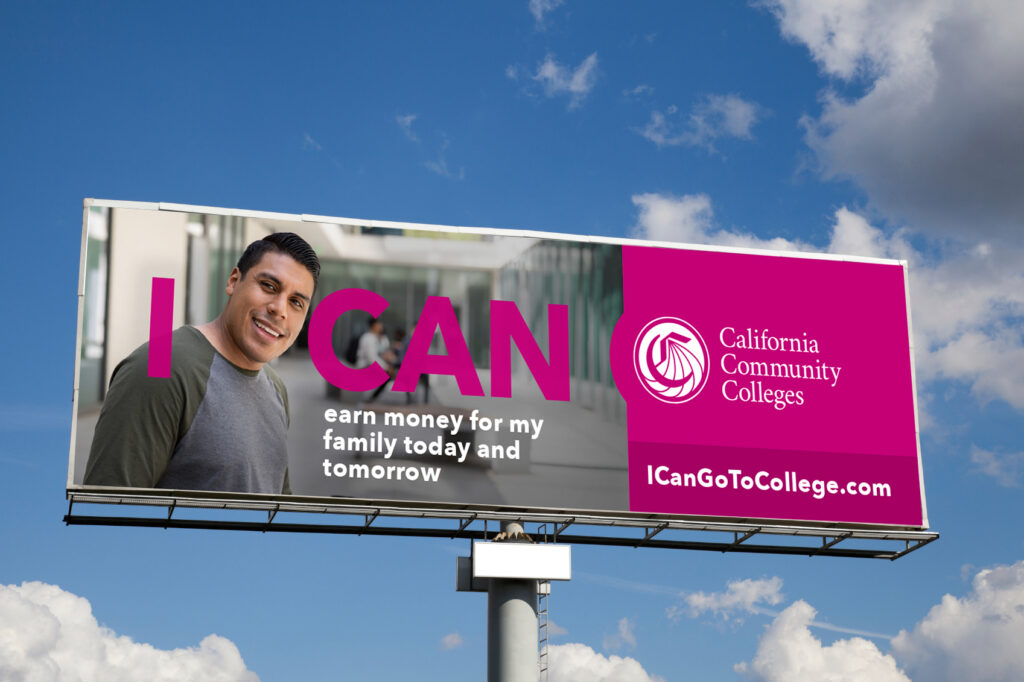 RSE was honored by the Sacramento chapter of the American Advertising Federation on March 24th with seven ADDY® awards for our work encouraging Californians to enroll in college and reaching our state's disproportionately impacted communities to keep them safer during the pandemic. The mission of the ADDY's, one of the industry's largest creative competitions, is to recognize and reward the creative spirit of excellence in advertising.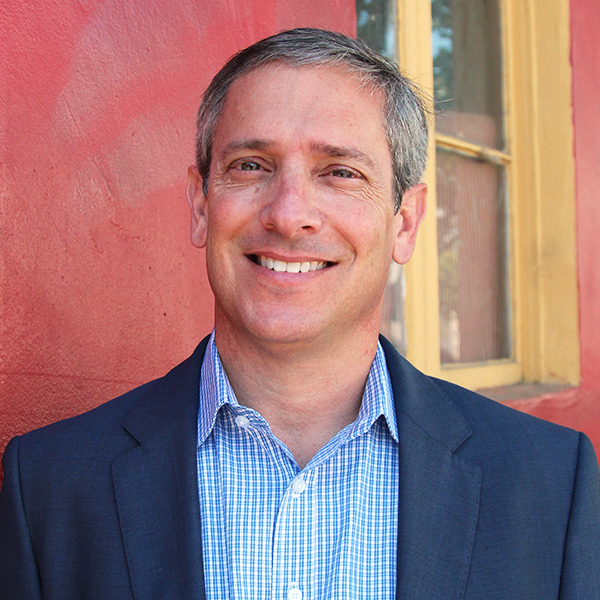 Paul McClure, RSE Principal and Advertising Director was honored with the club's "They're So Sacramento" award for the impact he has had on the advertising community through thought leadership, volunteerism, actions and generosity. As an active member of the Sacramento Ad Club for almost thirty years, he recounts, "Some of the best friendships, business relationships, and of course, the wildest parties, came from my time with the Sacramento Ad Club."
Read more below about our creative work that garnered the ADDY awards.

California Community Colleges – I CAN TV & Integrated Campaign
I CAN. These two words are a simple yet universal reminder to our students that they can achieve whatever they put their minds to. A compelling rallying cry to each and every one of our students that they have it within themselves to create better futures, follow a passion and realize their full potential. The unique I CAN typography design allows each piece to be personalized – whether through ethnicity, age or career interest – to tap into what's essential to the viewer. It could be a fresh student just out of high school, an older worker re-entering the workforce, or a person simply searching for the next chapter in their story; The I CAN campaign can be personalized to fit every vision.

Our students CAN have a brighter future. The California Community Colleges CAN help them get there.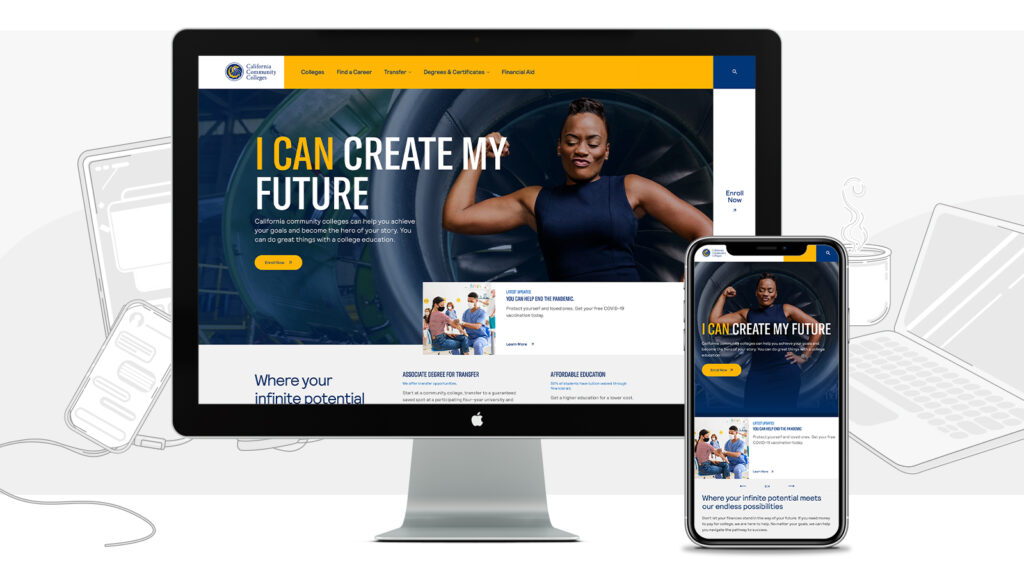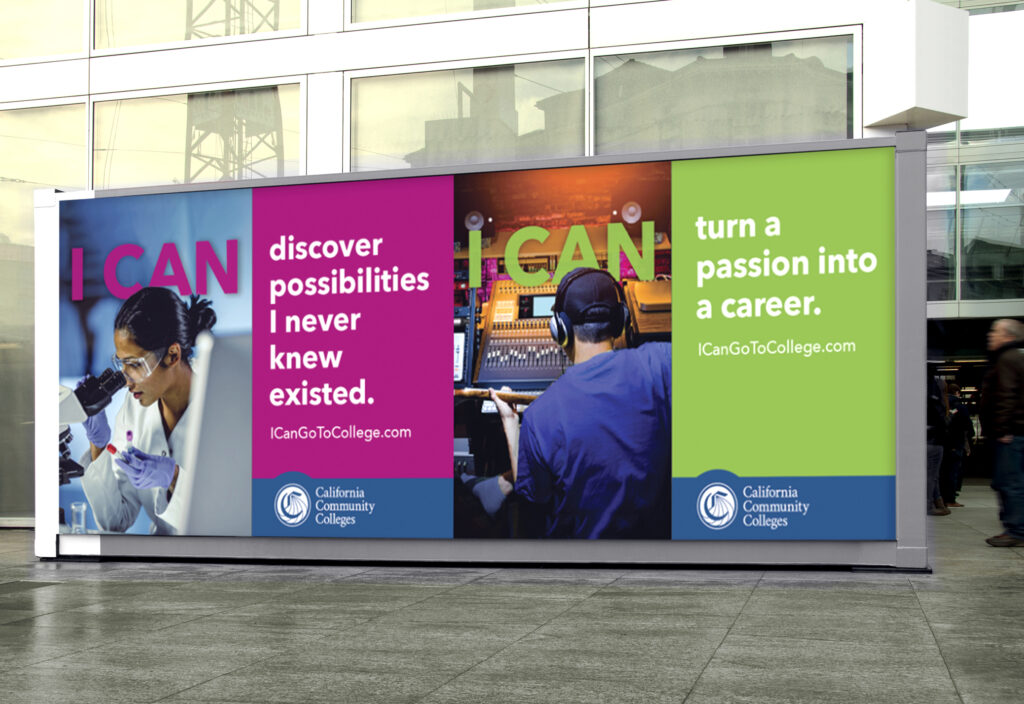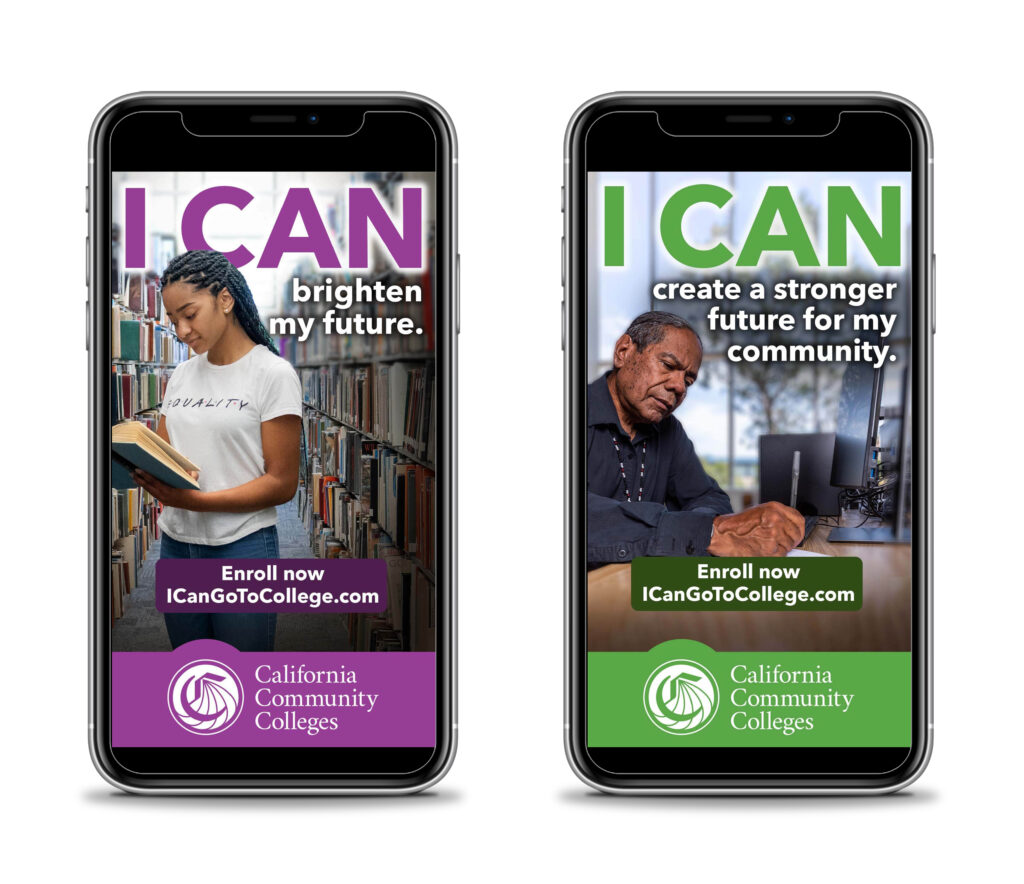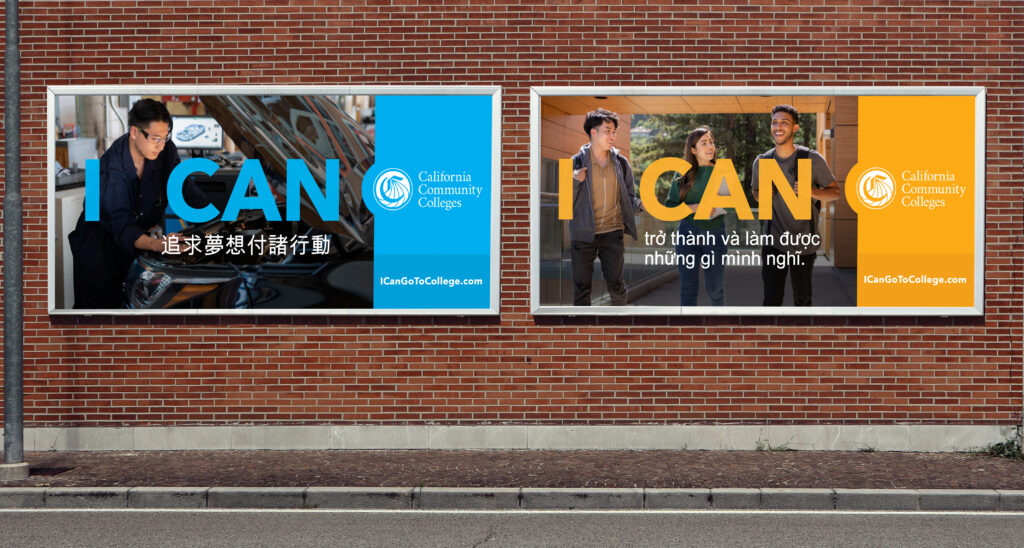 Center COVID – Social Media Influencer Campaign
After more than two years of constantly hearing different information and opinions from seemingly everyone on earth, Californians needed to hear messages on COVID-19 safety, vaccines and staying strong from people they know and trust. People they feel are going through the same things and emotions they themselves are having. Our influencer program included a wide range of influencers and celebrities across various demographics and multiple social media platforms such as Facebook, Instagram, Twitter, and TikTok.
From food, fitness, music, fashion, lifestyle, activists, doctors, parenting and more, our influencer engagement efforts supported our Harm Reduction/Vaccine/Youth Vaccine campaigns. As of today, we have partnered with more than 200 influencers and celebrities, including Eva Longoria, Ashley Tisdale, Jaleel White, Pepe Aguilar, Emily Mariko, Ira Madison, Leo Gonzalez and many more.
Today, the COVID influencer content has generated more than 5.3M impressions, over 785K likes, and more than 5.8M video views.
COVID PSA – Masking

The facemask has become a universal symbol of the COVID-19 pandemic, and the simple act of wearing a facemask represents different things to different people. But what if that facemask were an easel to represent the myriad of emotions that Californians feel during a pandemic? Together with renowned Sacramento artist Jessica Wimbley, we created a video that visually illuminates the reasons, emotions, feelings, and hopefulness we are all experiencing stretched across the fabric of a facemask.

Center COVID – Keep California Moving TV
As California entered the next phase of the COVID-19 pandemic in the summer of 2021, it was a time infused with hope. With COVID-19 vaccines and medical treatments readily available across the state, businesses, and the economy reopening, lower COVID-19 infection rates coupled with a high rate of vaccinations that led the nation, California was starting to look like California again. However, as we all know, the pandemic is ever-changing and evolving, so we created messaging that encouraged people to live their lives but to follow the safety guidelines to help keep themselves and those they loved safer. To generate that message, we partnered with international music star J. Balvin and his hit song "Mi Gente" to create a vision of hopefulness and togetherness.
With the energetic music coupled with the stylish, cinematic visuals of life, this video served as an optimistic message to all Californians to not give up hope and to continue doing the things that will end the pandemic.
Center COVID – Artist Series Videos
At a time when the COVID-19 pandemic was spreading misery, sickness, and hardship across the world and throughout California, we all needed some sign of hope, a small reminder that we would get through this pandemic together. That reminder came to light through the healing power of art. Art has always had the capacity to inspire, comfort, and bring all of us closer together during times of unparalleled duress. So we partnered with community artists throughout the state to create 14 public artworks that reflect the diversity of California, with the only stipulation being to communicate and inspire proper COVID-19 safety measures. Artists took to paintbrushes, cranes, ink, and poetry to create original and inspirational messages of hope to communities at a time when we all needed it most.

RSE Website Design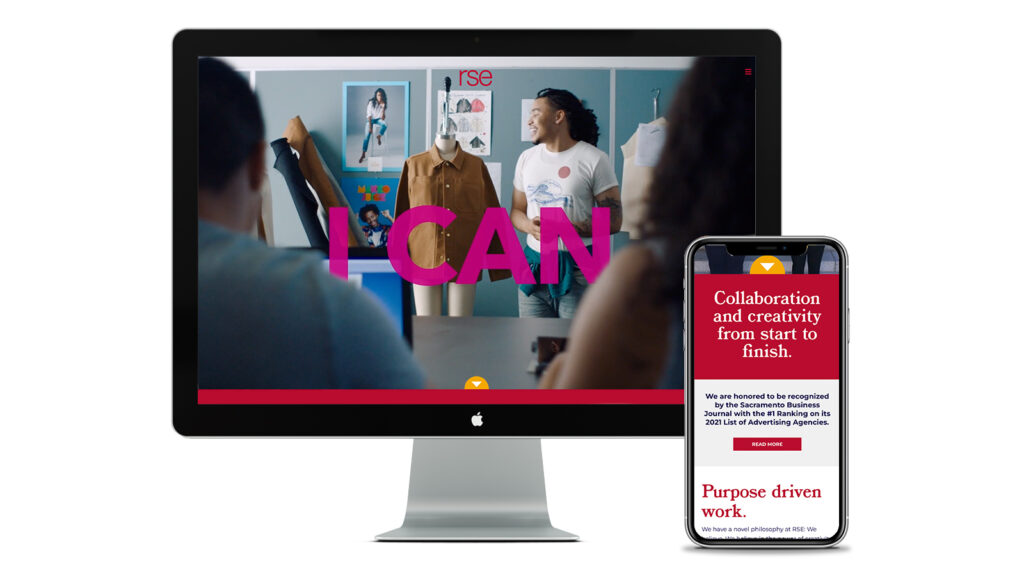 New work, new faces, new priorities. What does it all add up to? Pulling out all the stops for a brand new RSE website of course! Our sparkly new web-quarters was not only envisioned as a much-needed digital face lift, but also as an updated reflection of who we are and where we're going as an agency. While serving as a showcase for the work we are so proud to have created and the laundry list of capabilities we're ready to offer RSE's clients, we also wanted our new online digs to highlight our ongoing commitments to diversity, community service and employee wellness.