May 27th, 2022
We're Growing!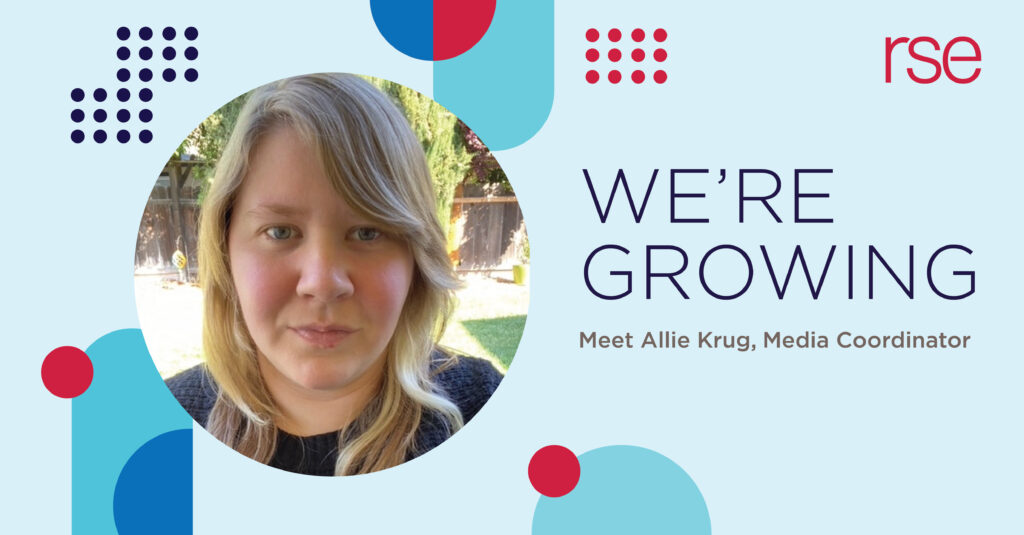 Meet Allie Krug, Our New Media Coordinator
Allie graduated from California State University, Stanislaus in 2021 with a Bachelor of Arts in Communication and Media Studies. Through a variety of professional experiences, she also brings experience in sales, customer service and marketing.

While not at work, Allie is probably being yelled at by her cat to play with him. Please give Allie a warm welcome and enjoy learning more about her below!
About Allie:
Special Talents: Pro at binge-watching, baking, and petting animals
Hobbies: Photography and baking
Obsessions: Cats, pizza, and ghosts