July 6th, 2022
RSE Talks: Responsive Search Ads are Changing, What That Means to You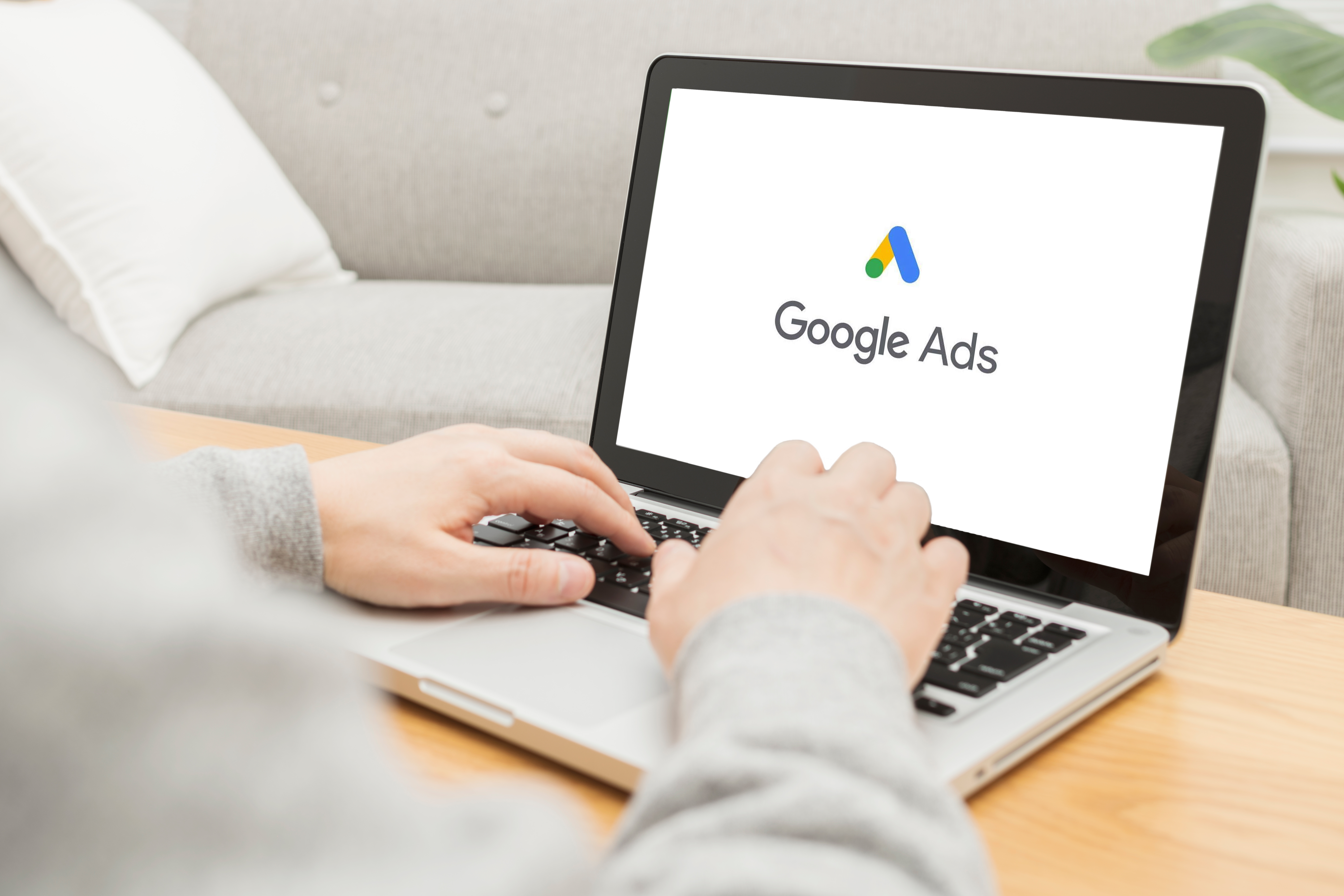 According to Google, as of June 30, 2022, Responsive Search Ads (RSAs) are now the default ad type for paid search campaigns.
WHAT DOES THIS CHANGE MEAN?
The change in default ad type from Expanded Text Ads (ETAs) to RSAs means when a new ad is created in the Google Ads platform, ETAs are no longer an option.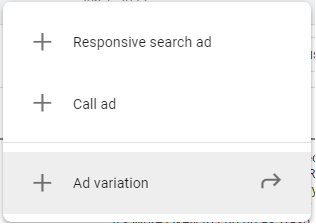 This doesn't mean ETAs are completely going away (at least not yet) or that ETAs are suddenly going to stop running. ETAs will continue to run however, advertisers will lose the ability to edit current ETAs or create new ones.
RESPONSIVE SEARCH ADS (RSAs) VS. EXPANDED TEXT ADS (ETAs)
Previously, ETAs only allowed up to three headlines and two descriptions when creating a paid search ad. The order the headlines and descriptions were positioned never changed place when the ad was displayed. Meaning, every user received the same ad experience. With the components of the ETA anchored in place, there was slightly more control with how the user experienced the ad.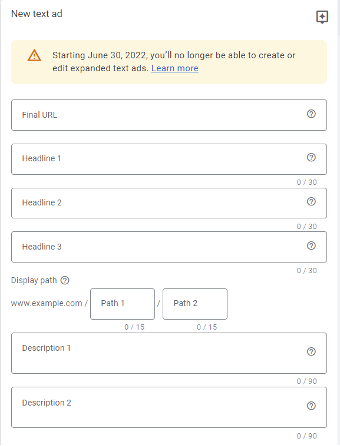 However, with the advertiser providing Google with more options, it allows Google's machine learning to optimize each ad as it's displayed and modify the order and selection based upon performance. The trade-off to using RSAs over ETAs is a slight loss of control as there is no way to predict which combination of headlines and descriptions Google will choose to serve at any given time.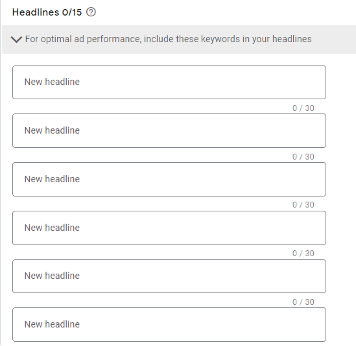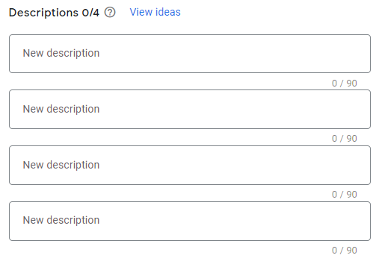 While RSAs give us more headlines/descriptions to play with, the character count for these fields remains the same as ETAs (up to 30 characters for headlines and up to 90 characters for descriptions).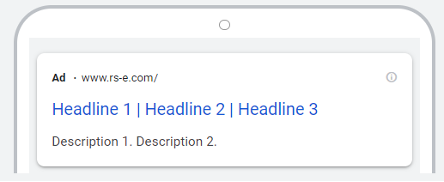 To the user, the ETA and RSA search ads look the same.
WHY THE SWITCH?
Google provides a few reasons for the change in the default ad type from ETAs to RSAs:
Machine learning allows for improved performance: Google has taken the stance that machine learning can improve campaign performance in terms of flexibility, clicks, and conversions.
Better adaptability with changing consumer behavior: Consumer needs and priorities are in a state of constant change, and more so than ever before throughout the pandemic. Google has pushed toward RSAs to provide advertisers with a better way to adapt to shifting market trends without having to create individual static ads and test them manually.
Streamlined account management and optimization: Google wants advertisers to use RSAs because it gives their machine learning mechanisms more to work with. This allows Google to make account performance recommendations and helps streamline the account management experience.

LOOKING AHEAD
The ultimate impact of RSAs will become clearer as time goes on, but RSE is actively working to mitigate any negative impact on paid search performance for our clients. Specifically, RSE is:
Staying up to date with Google Ads latest updates and recommendations regarding RSAs.
Ad testing to gather information about which RSA combinations are performing best.
Regularly monitoring and optimizing Responsive Search Ads based on performance data.
If you are interested in learning more about how RSE can help your organization maximize paid search and other advertising tactics to create an impactful behavior change campaign, please reach out to us at contact@rs-e.com.