August 24th, 2022
RSE Talks: Challenges of Advertising During a Political Window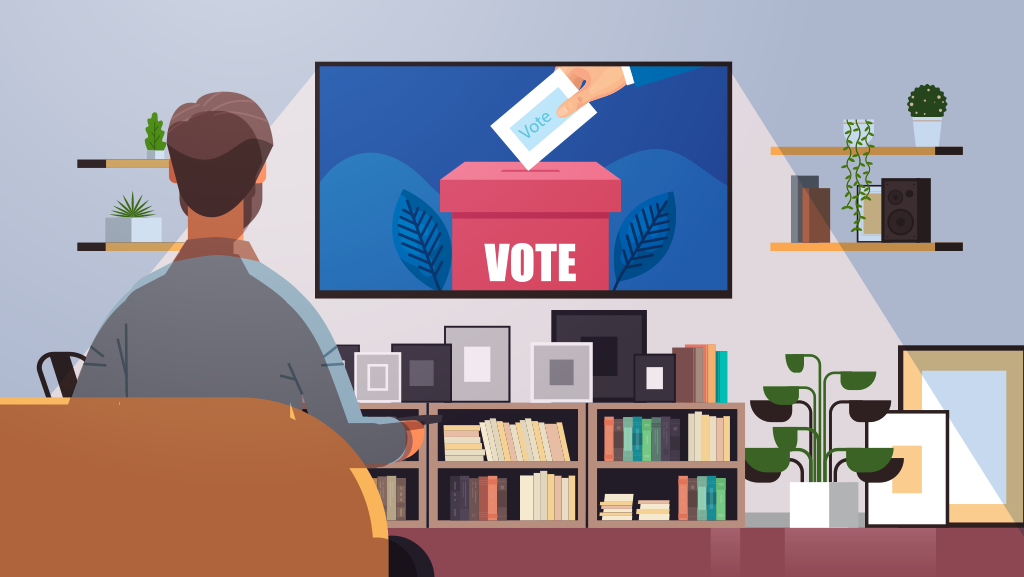 A political window, which is 45 days before a primary and 60 days prior to a general election, is a time when political candidates have access to media's lowest unit rate (LUR), a rate equal to the lowest rate charged to any advertiser in the window. This timeframe creates challenges for non-political advertisers because with an increase of political advertisers, available inventories are taken, and prices are higher than normal. During this time, non-political advertisers can and do have spots cancelled to make inventory available for political advertisers.
This is nothing new to RSE's media team as it is a challenge that arises every two years in California. What does this mean for RSE's clients and how does the RSE broadcast planning and buying team approach the "dreaded" political cycle? It just means we work even more strategically to find ways to place our clients' messages.
We work to educate our clients before political windows, so they are prepared for strategic adjustments and changes to flighting to meet overall campaign objectives.
When planning, we try to limit our clients' media placements during this political window, especially the last two weeks leading up to the election when commercial clutter is at its peak. From a buying standpoint the buyers negotiate tiered rate structures that are aligned with the increased demand as it gets closer to the election. We avoid paying the inflated costs seen during the entire campaign window and work very closely with the stations to tier the rates.
During political windows we also anticipate high levels of preemptions and makegoods and as such, continue to monitor all our clients' buys very closely. Due to the Federal Communications Commission's LUR regulations, we have no expectations for bonus and added value spots. However, we become very creative during these political windows and look for promotional opportunities (remotes, interviews, network placements versus direct station placements) that may not fall under the LUR regulations. As soon as the political window ends, we remind the stations of the added value still owed and work together to deliver the added value that was not possible during the political window.
Our digital media team also must be very strategic during this period. We continuously navigate planning adjustments caused by advertisers shifting to digital media which increases CPMs (cost per thousand, or the amount an advertiser pays a website per one thousand visitors who see its advertisements) and lowers CTRs (click-through rates). During this timeframe we ensure creative messaging is at its peak because increased competition means it needs to stand out and break through the clutter to maintain as much engagement as possible.
Even though it can be challenging to keep exposure consistent during the highly competitive political window, with careful planning, strong negotiation and consistent oversight, clients can stay in-market without increasing budgets. And it's not all bad news, because the first quarter — which is typically the most cost-effective time to buy — is right around the corner. During that time, we can find ways to make up any loss of exposure or engagements which might have been experienced.
If you are interested in learning more about how RSE can help your organization create successful media campaigns, please reach out to us at kkent@rs-e.com.