September 14th, 2022
We're Growing!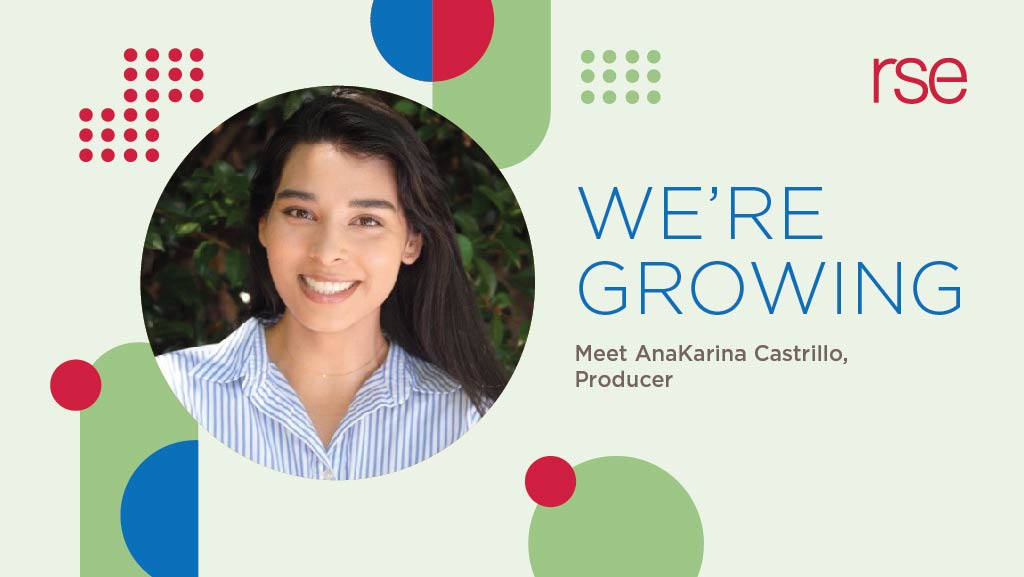 Meet AnaKarina Castrillo, Our New Producer
We are so excited to announce AnaKarina as our new Producer! After graduating from Saint Mary's College she spent years working for different agencies honing her ability to juggle multiple projects, pivot when needed and work magic to get things done quickly.
While not at work, AnaKarina enjoys rock climbing, painting and cooking.
Please give AnaKarina a warm welcome and enjoy learning more about her below!
About AnaKarina:
What are you watching and/or reading right now? I am watching The Boys, Westworld and Only Murders in the Building. Finishing up "Where the Crawdads Sing" and just started "Salt to the Sea."
Favorite Food: SUSHI!
Special Talents: I was on a rowing team in high school and as an undergrad, so I am very comfortable on the water.