September 20th, 2022
RSE On Board with DFPI to Help Californians Protect Their Financial Health.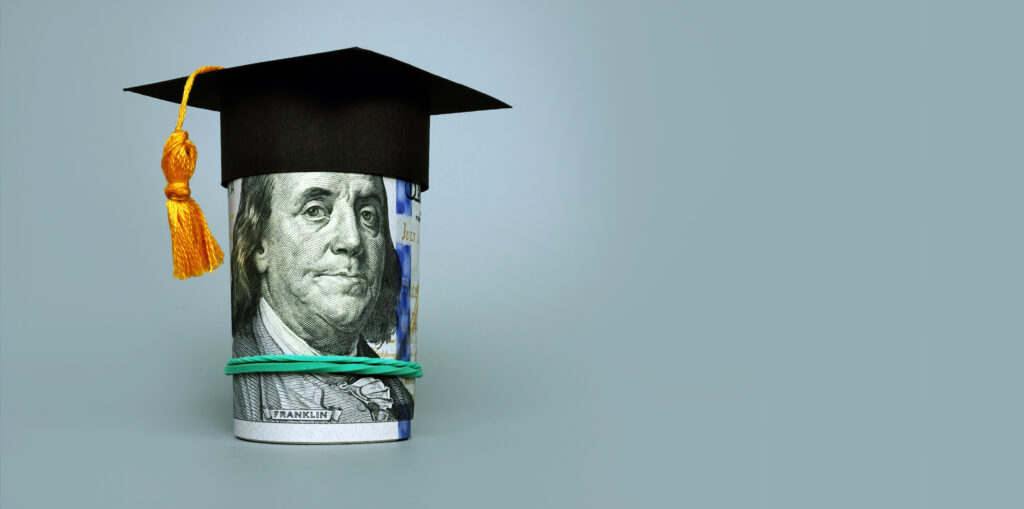 RSE has recently engaged with the California Department of Financial Protection and Innovation (DFPI) to help Californians protect their financial health.
The federal government recently announced the COVID-19 federal student loan repayment pause will end December 31, which means nearly four million California borrowers will need to resume payments in January 2023.
RSE will help DFPI ensure borrowers are aware of this change. We will be deploying a statewide digital and out-of-home media campaign with information about the new repayment deadline and additional DFPI resources available to them.
Additionally, RSE will be working with DFPI's Office of Financial Technology Innovation to develop and launch a statewide awareness campaign about the risks associated with speculative cryptocurrency investments, crypto-related fraud, and other financial technology scams.
Click here for more information about the federal student loan repayment pause and to access resources for borrowers.