February 3rd, 2023
RSE on board to help California bridge the digital divide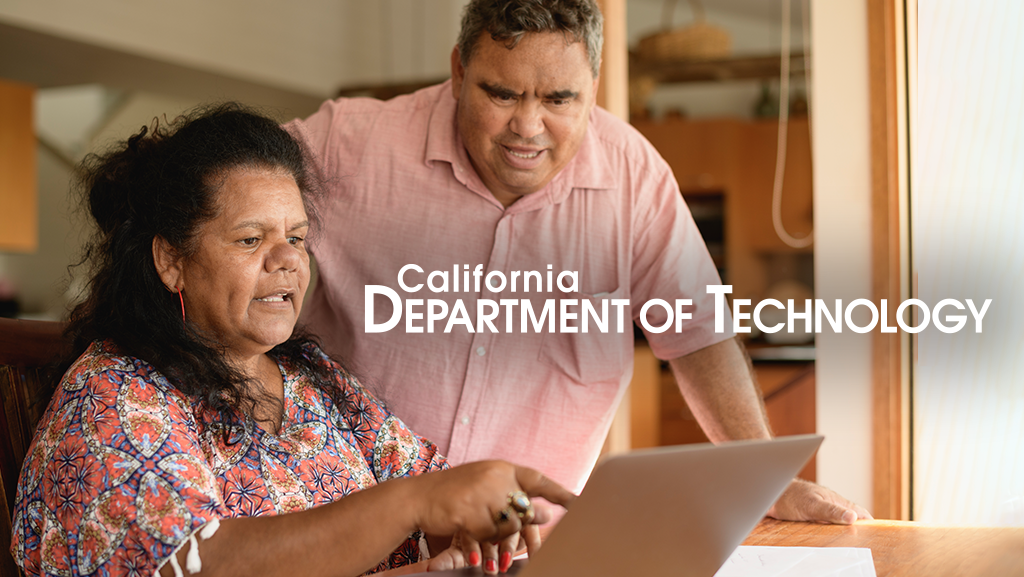 RSE recently expanded its scope of work with the California Department of Technology (CDT) to assist with developing California's Digital Equity Plan.
One in five Californians does not have equitable access to affordable, high-quality broadband internet. Throughout the state, many communities of color and under-resourced communities lack devices to use broadband, others struggle to keep up with the monthly cost of internet services, and many communities lack the basic infrastructure to enable access to broadband at all.
As technology is quickly integrating into more and more aspects of our daily lives, broadband access is no longer a luxury, but rather a necessity to effectively participate in education, workforce development, public safety, healthcare, economic development, and any number of quality-of-life pursuits.

To help CDT bridge the gap, RSE's work will focus on promoting participation in the State Digital Equity planning process through online surveys, engagement with local agencies and community organizations, and participation in outreach events being held statewide. Each effort will collect feedback from priority populations and community stakeholders to inform the plan.
The state's Digital Equity Plan aims to secure federal grant funding, which will help CDT and partner agencies continue working to make high-speed broadband available to all Californians through access to devices, digital literacy training, local efforts to connect communities to broadband infrastructure and more.

The plan will focus equally on rural areas, members of racial and ethnic minority groups, households with income at or below 150 percent of the federal poverty level as well as other populations lacking the ability to utilize these services.
Click here for more information about California's digital divide and the State Digital Equity Plan.