February 16th, 2023
Black History Month 2023: Black Resistance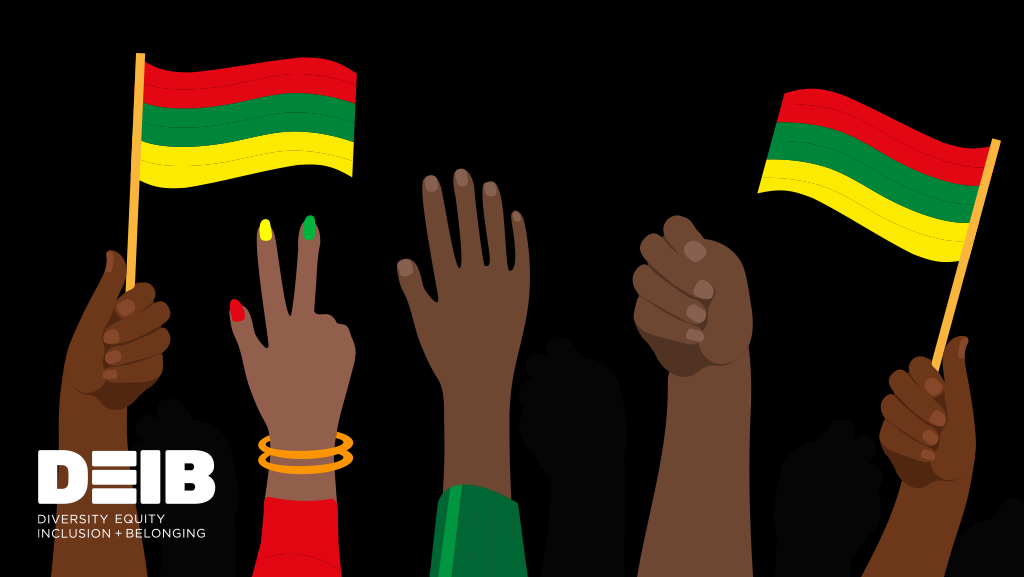 by the RSE DEIB Committee
While RSE celebrates Black excellence all year, in February we reflect upon the many contributions, challenges and sacrifices the Black and African American community has made. We look at the lived, shared experiences of all Black Americans, from all socioeconomic backgrounds and levels. How have those experiences shaped our social and political climate? How did they challenge the status quo at the time? What can we learn and celebrate from these experiences, and society's reaction?
February 1, 2023 was the first day of Black History Month, the same day of Tyre Nichols' memorial service. The Friday prior, the entire world witnessed the violent and heartbreaking footage as five Memphis police officers beat the unarmed man (who was originally from Sacramento) so badly that he died days later. Those five officers are also Black. This year, for many of us, it's difficult to focus on Black history when there seems to be so much to feel discouraged about in our present.
With the specter of seemingly unending violence toward Black Americans, it's easy to go into this Black History Month angry, in despair, or apathetic. But stories of Black excellence should be celebrated. From Black revolutionaries and authors to philanthropists working for social justice, here are some of our favorites:
Black History Month also affords us the opportunity to center the conversation to include Queer People of Color (QPOC), and focus attention on Black trans people, who suffer harm and persecution from law enforcement at disproportionate rates. The deadly violence QPOC face is made more difficult when considering "daily violence," as activist Raquel Willis describes:
We aren't the right children for our parents. We aren't the right peers for the bullies on the playground. We aren't the right students for our schools. We aren't the right lovers for our partners. We aren't the right employees for our workplaces. We aren't the right activists for our communities. And dammit, we aren't even the right victims for our movements to fight for. So, as we advocate to appreciate diversity, advocate for equity and become more inclusive, it's important to recognize the intersectionality of each community that we embrace.
We can use this month to celebrate Black life, as well as feel genuine grief for Black persecution and death. It is our opportunity to use that energy and our skills to improve upon the progress made by those who came before us.
As James Baldwin wrote, "I am what time, circumstance, history, have made of me, certainly, but I am also, much more than that. So are we all." – James Baldwin 1924-1987
++
– The DEIB Committee