March 16th, 2023
Responsibly brewed.  Responsibly marketed.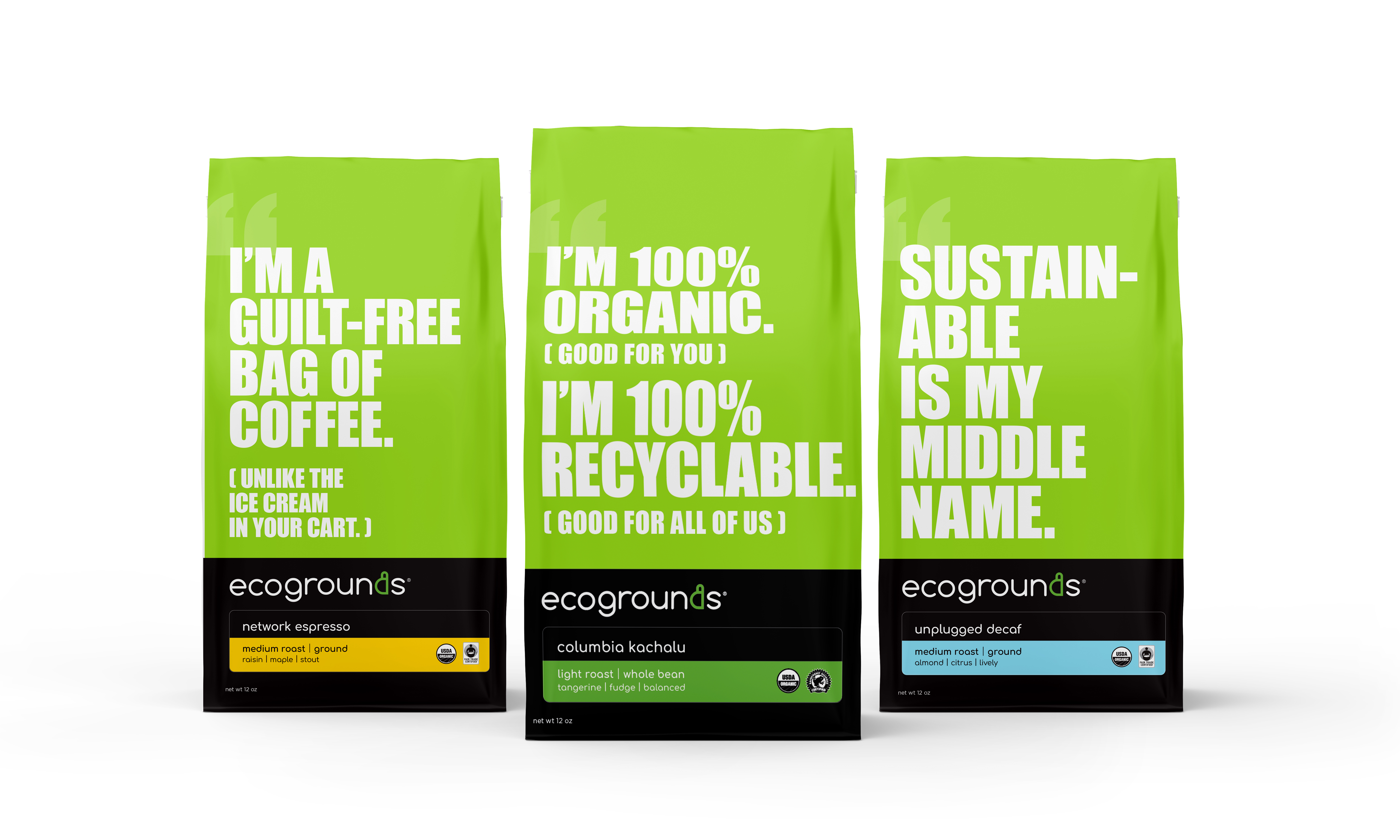 Launching a new coffee line is a significant endeavor for any brand. But having the first fully recyclable, sustainable coffee bag certainly makes the journey rewarding. That's why we were thrilled to partner with ecogrounds® on their package design and advertising campaign.

Using their existing brand line responsibly brewing as a jumping-off point, we worked with the ecogrounds® team to fully explain and own the phrase. Since every ecogrounds® bag can be repurposed into Trex® patio boards and furniture, there's already a reason to believe built into the product. Our mission was to bring voice to that fact and make the packaging and brand synonymous with responsibility. We chose a straightforward approach with punchy, assertive headlines that set the design apart from anything else in the coffee aisle.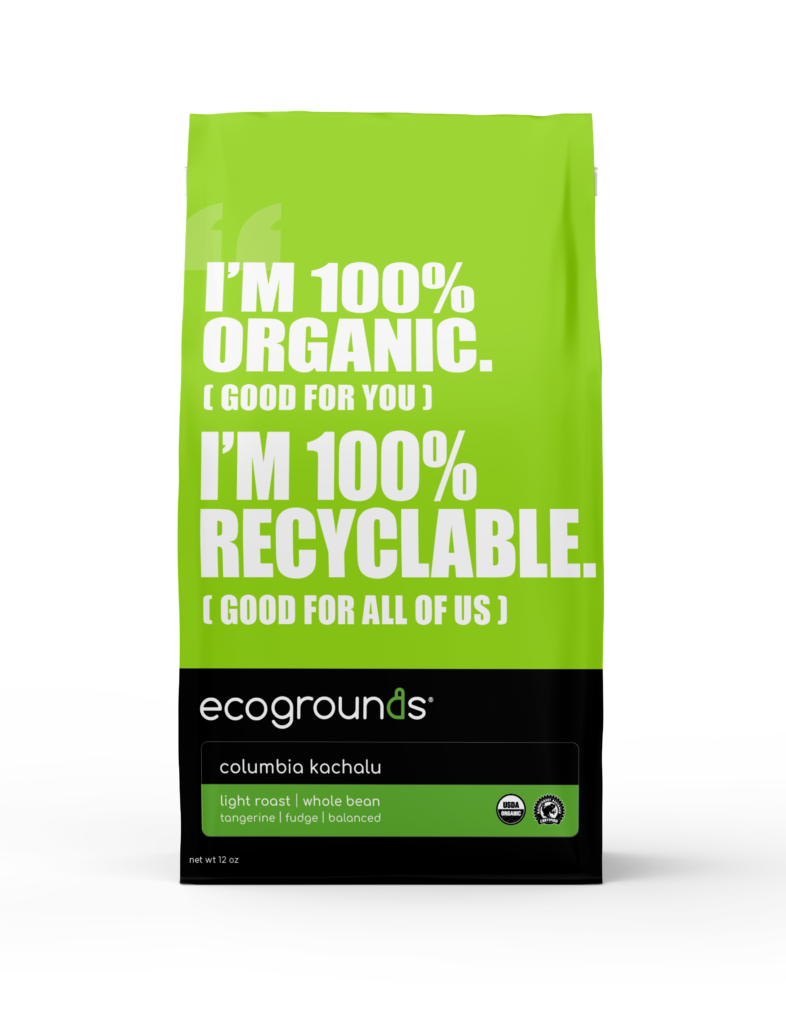 For our out-of-home work, targeting college campuses proved perfect for brewing ecogrounds® loyalists. Diverse lifestyle images and strong typography helped the work pop in a relatable, eye-catching way, while "inside-joke" style headlines about the college experience added humor to the responsibility established on the bag.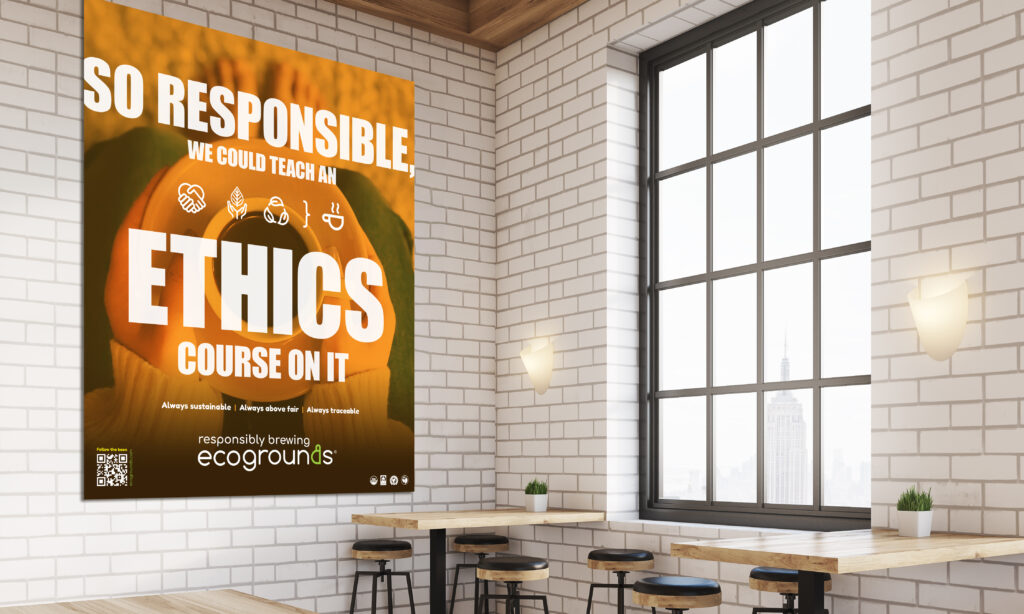 The end result of all this work? A multi-layered campaign that invites you to make your own bold statement with good coffee that does good, too.