May 25th, 2023
Family fun is family wellness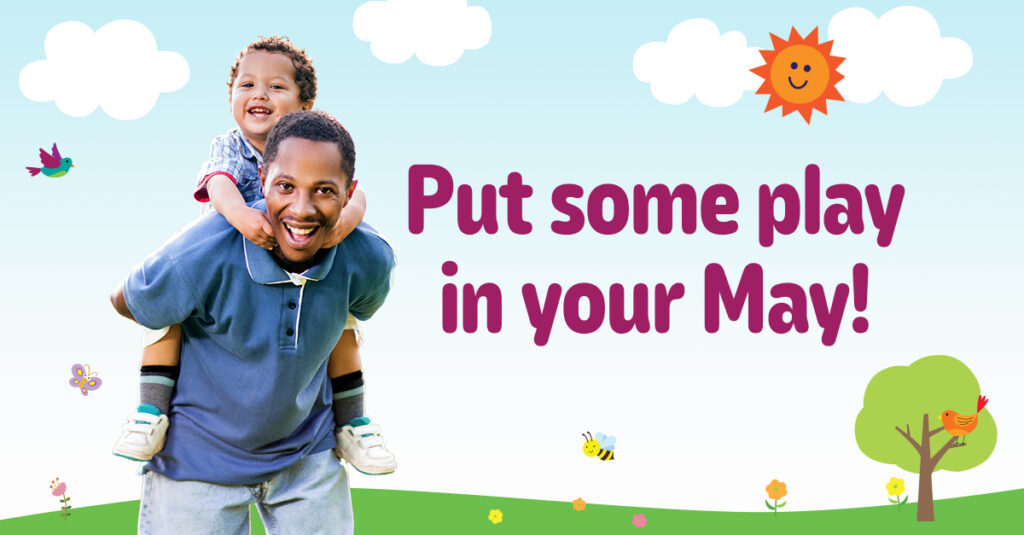 Who couldn't use a little more outdoor time? Especially now that we know playing outside together as a family has been shown to reduce stress in adults, and foster resiliency and cognitive development in children. To help bring attention to these tremendous health benefits, we teamed up with longtime partner First 5 San Joaquin County in support of their first-ever "Play in May" initiative, created to encourage all families to get the perks of getting outside!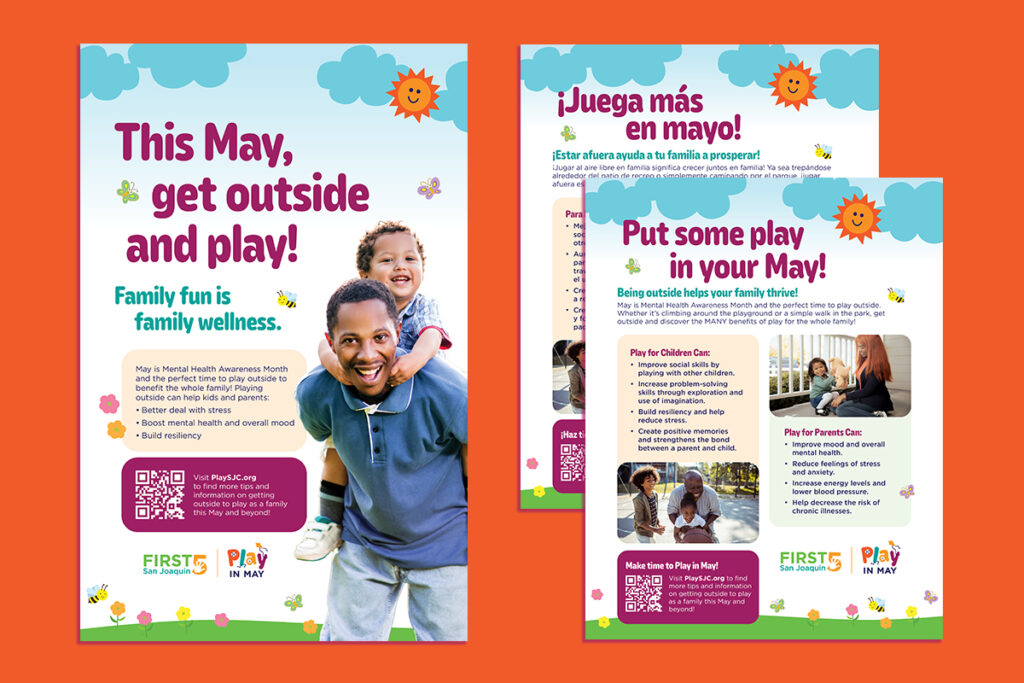 Our multi-touchpoint campaign included paid media, promotional assets to be shared by community-based organizations at the ground level, and both digital and physical toolkits geared to help residents find new ways to shake up outdoor playtime. Our efforts culminated with a "Play in May" community event, promoting the benefits of getting outside with games, activities and the unveiling of a new mural painted on the Kennedy Community Center in south Stockton.
The event's success drew media coverage from various outlets, including KCRA, Fox 40, Capitol Public Radio, KQCA, and a front-page feature in the Stockton Record.