June 1st, 2023
RSE Selected as Agency to Launch California's Alzheimer's Disease Awareness Effort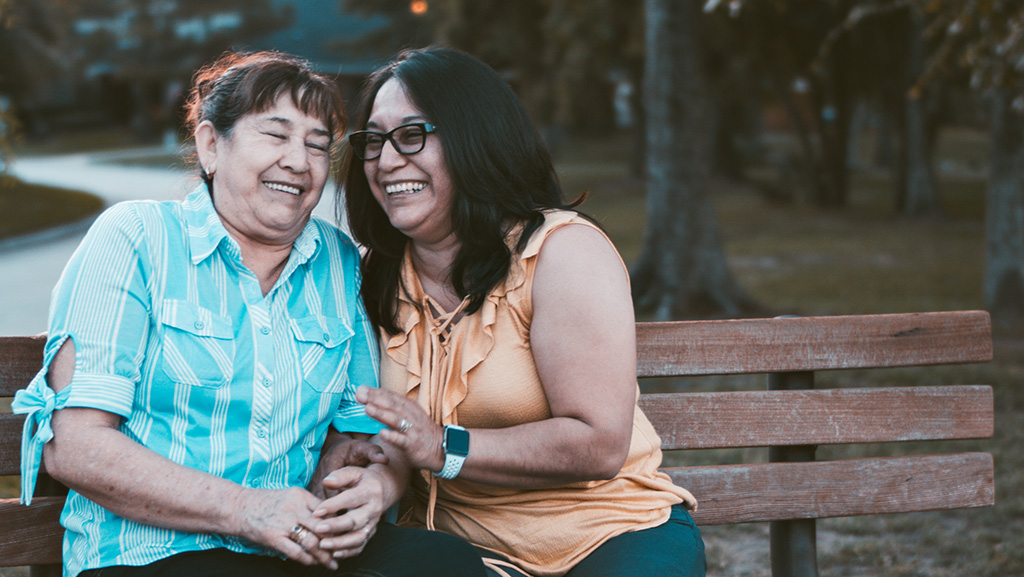 June is Alzheimer's and Brain Awareness Month, a time to honor individuals and families impacted by cognitive illnesses. This period also serves as an opportunity to call attention to actionable prevention steps, plans and solutions that may be on the horizon for Alzheimer's and other dementias.
RSE is proud to announce that we are expanding our work in support of California's growing population of older adults and joining in on the awareness efforts through a new contract with the California Department of Public Health's Alzheimer's Disease Program.
Approximately 692,000 Californians are living with Alzheimer's Disease today, and that number is expected to grow by nearly 22 percent in the next five years. The first of its kind in California, the Alzheimer's Disease Public Awareness Media Campaign will increase public awareness of Alzheimer's disease and dementia while reducing stigma. The campaign will educate individuals on the signs of Alzheimer's Disease and how they differ from normal signs of aging. Tailored messaging will go a step further to encourage people to seek a diagnosis for themselves or their loved ones and to develop a plan for care early.
This work will build on RSE's recent experience supporting California's Master Plan for Aging. In 2022, RSE provided communications and outreach support to the California Department of Aging by developing a comprehensive communications plan, drafting key messaging and collateral, and conducting earned media outreach. Our public relations work resulted in 44 media placements that reached over 265 million.
"We are deeply honored by the responsibility to help launch the State of California's first Alzheimer's Disease Public Awareness Campaign. This campaign is a start to help millions of Californians by raising awareness of the disease and its early symptoms, reducing stigma and offering support through resources for caregivers of those living with Alzheimer's and dementia. This is a disease that will likely touch every person and family during their lifetime, and we are proud to live in a state willing to help its residents navigate through the fears and burdens associated with Alzheimer's."

– Paul McClure
The Alzheimer's Disease Public Awareness Media Campaign will focus on populations disproportionately impacted by the disease, which have been identified as women (with emphasis on Black and Latina groups) and LGBTQ+ individuals. Guided by qualitative research taking place in the coming months, the campaign will launch by the end of 2023 with paid media, a website and social platforms, community outreach and earned media outreach.