July 5th, 2023
Working to Protect Californians from Extreme Heat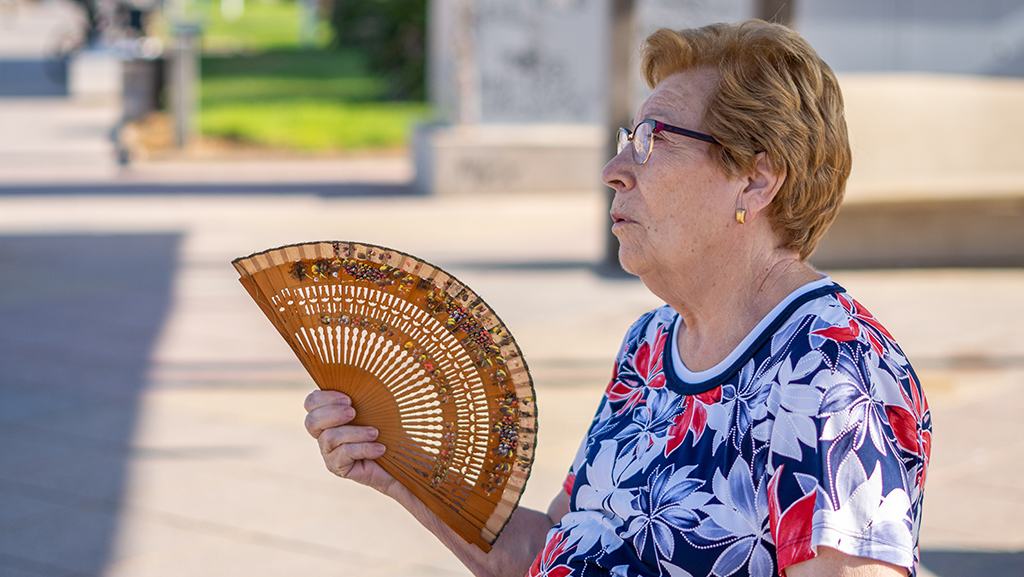 With California becoming hotter and dryer, extreme heat conditions are increasingly more common. Extreme heat kills more people in the United States than any other extreme weather event. It is a hazard to human health, stresses the state's critical infrastructure systems, worsens drought conditions and exacerbates wildfires. As the summer's hottest days approach, Californians need to understand their heat risk and make plans to stay safer.
RSE recently started work with the State's Office of Community Partnerships and Strategic Communications to develop an integrated public education campaign to help Californians stay safer when periods of extreme heat occur.
"This award is a testament to our team's strategic expertise, innovative tactics and expertise with rapid response campaigns," said RSE President Chris Holben. "We are extremely proud to be working on this campaign that will help save lives and keep people safer when the temperatures turn dangerously hot."
Research shows periods of extreme heat expose and exacerbate existing inequities, leaving vulnerable populations most at risk. Bringing decades of experience in reaching California's diverse populations, Team RSE will focus on reaching pregnant people, parents of young children, urban residents, the elderly, people with disabilities and chronic conditions, and those living in urban areas void of shade. The team will engage with ethnic and general market paid and earned media outlets, partner with community-based organizations, trusted messengers and influencers, and create assets in 13 different languages.