July 20th, 2023
Where Fears Fade
and Smiles are Made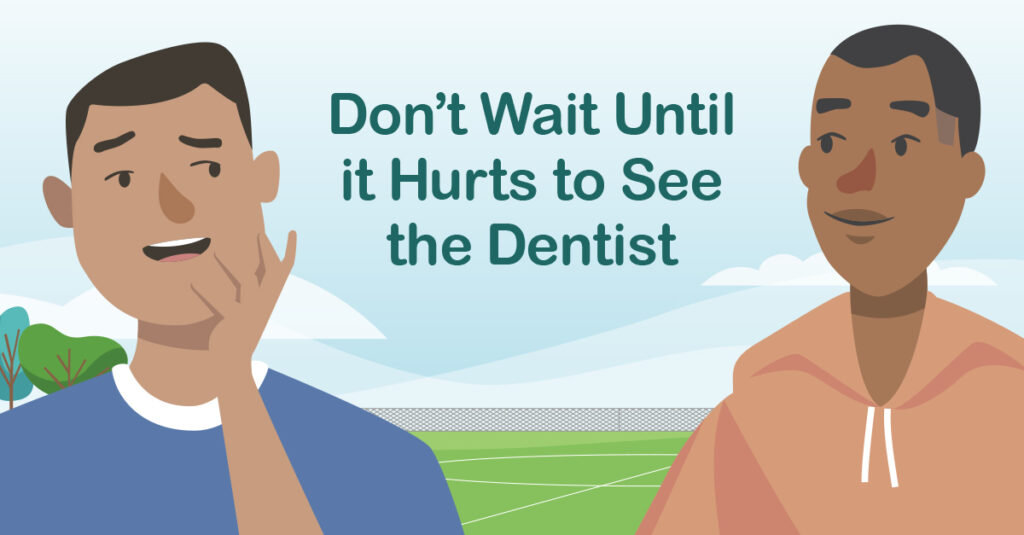 It's not uncommon to be a little afraid of the dentist. And unfortunately, that fear can lead to an avoidance that puts many at risk for more serious dental issues. In an effort to empower Californians to take control of their oral health and visit the dentist regularly, RSE and Smile, California set out to educate folks about the importance of routine dental care. And we developed effective, out-of-the-box creative to help them bring this powerful message to life.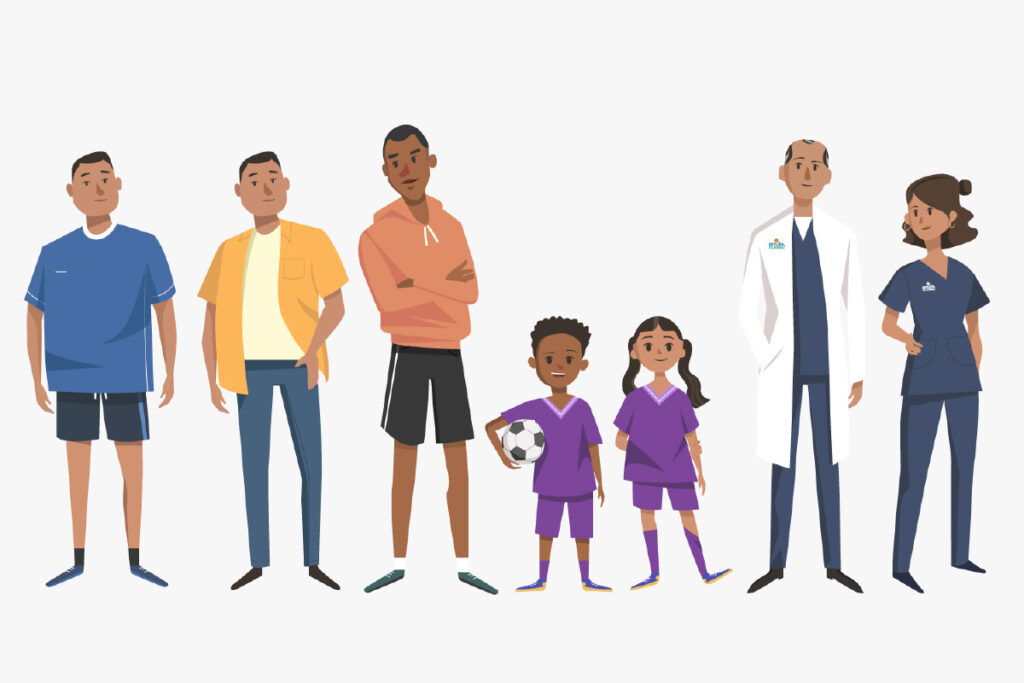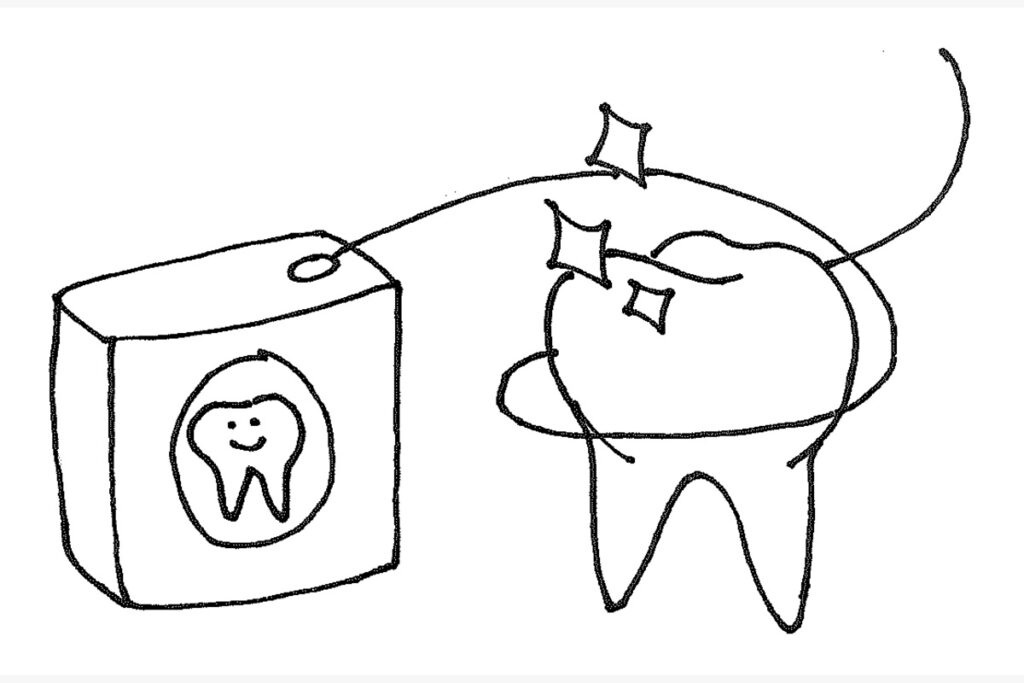 Using our established and lovable Smile, California characters, we produced a long-form animated video about two dads that bond over dental lessons learned as well as a shared commitment to taking care of themselves and their families in the future. The spot is part of a series of informative shorts that live on the Smile, California website, but shortened versions also ran on paid and organic social in both English and Spanish.
The Don't Wait Until It Hurts to See the Dentist video is being adapted into a fotonovela format, as a print-out website resource and take-one for Medi-Cal Dental offices. This condensed version of the story will act as an additional engagement opportunity for English- and Spanish-speaking audiences to connect with messaging materials in a meaningful way.
But before either of these projects hit the screen or the printer, a lot of strategic thinking had to happen. Here are the main objectives that heavily influenced our work:
Address fear and anxiety: We took a compassionate approach in our messaging to alleviate apprehension by providing information, resources and personal narratives that countered generational misconceptions and internalized fears. help, not hurt.
Encourage preventive care: We used this content as an opportunity to remind Californians that routine appointments help catch problems early and learn about overall health.
Support parents: Understanding the pivotal role parents play in shaping their children's perception of dental hygiene, we focused on arming parents with knowledge to pass on healthy habits to their kids.
Promote cost and time savings: By illustrating the value of preventive care in terms of both money and time saved, we aimed to encourage Californians to protect their smiles and their wallets with regular dental care.