August 7th, 2023
Threads' First 30 Days – What Have We Learned?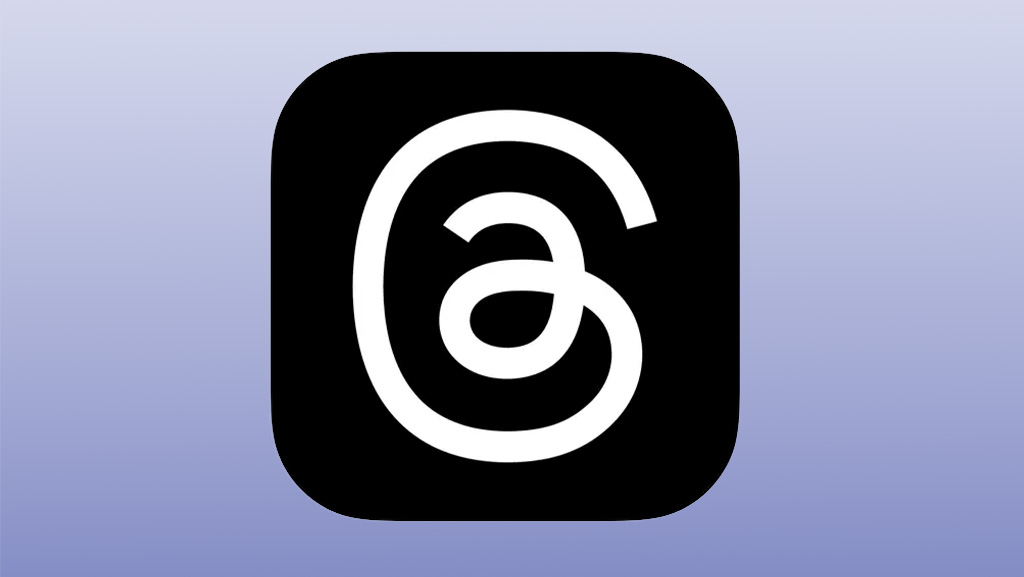 A month has passed since Threads – Instagram's text-based and conversation app – launched and made headlines. The Twitter-rival app saw its active daily user count quickly peak on July 7 with 44 million users – two days after its launch – becoming the fastest downloaded app ever.
If you are still not familiar with Threads, here's a quick rundown.
The Threads app, built by the Instagram team, is for sharing text updates and joining public conversations.
You log in using your Instagram account and Threads (AKA "posts") can be up to 500 characters long and include links, photos, and videos up to five minutes in length.
In terms of user-experience, the Threads app doesn't let users only see posts from people they follow; a chronological feed is not available, and you cannot post from a desktop device. But some improvements are expected to be made soon to enhance the overall user experience.
Since Threads' launch, engagement has dropped considerably by 70 percent to around 13 million active daily users. Could this mean Threads is headed for the same fate as Google+ or Clubhouse?
We have been engaging on Threads since its launch. Below are our thoughts about the app along with pros and cons associated with joining it:

PROS:
Join early benefits – Joining now not only means you'll secure that all-important username, but you could benefit from gaining a loyal following base before the app starts getting too crowded.
Expanding your network – If you join Threads now, you could meet some cool collaborators fast, sign up a client from your first post, or win many followers along with the bragging rights.
Promote existing content – If you are a brand and have a content strategy for Twitter (now rebranded as "X") and Instagram, you can easily repurpose existing content and use it to engage with your audience on Threads.


Pro tip: select top-performing evergreen content and publish it on Threads. Get started by promoting top-performing written content (Tweets), then sprinkle in video and photo content that has generated strong performance on other platforms.
A "friendlier" space: If you have interacted with Threads, you probably have noticed that the content you see on this platform tends to be more positive and community oriented, focusing on conversations about sports, entertainment and science. Unlike Twitter, political conversations don't saturate the platform. Once Threads enables advertising features, this would be a great "pro" for advertisers as well, so ads don't appear next to questionable content.
CONS:
A distraction? – Brands sometimes struggle to stay with what they know will work. Success on Threads requires a strategy and an action plan, and it might distract from a platform where you are already seeing a positive return on investment.
Not timely – Threads' algorithm is highly curated, which means users tend to come across content they are mostly interested in, regardless of when the "Threads" was published. That's different from what we are used to for Twitter, where users can interact with the most recent content in reverse chronological order.
Declining reach – As we have seen with other social media apps, we expect to eventually see a decline in overall reach once Meta starts monetizing the Threads app, likely in 2024.

Meanwhile, as briefly mentioned, Twitter recently rebranded itself to "X" to turn itself into a super platform that offers other services such as banking, payments and social updates.
So where to go from here? It's a bit too early to define the future success of the app; however, we think if you're going to join Threads, either go all-in or stay out.
If you're an early adopter on Threads, create a plan to back it up. Securing your username is the easy part, a plan takes more work. Avoid acting without intention, don't get involved unless you see it through and make sure to track your success.
 If you'd like us to provide your organization with social media strategy guidance, please reach out to us at contact@rs-e.com.