August 24th, 2023
Linear TV Viewership Drops Below Fifty Percent of U.S. Television Usage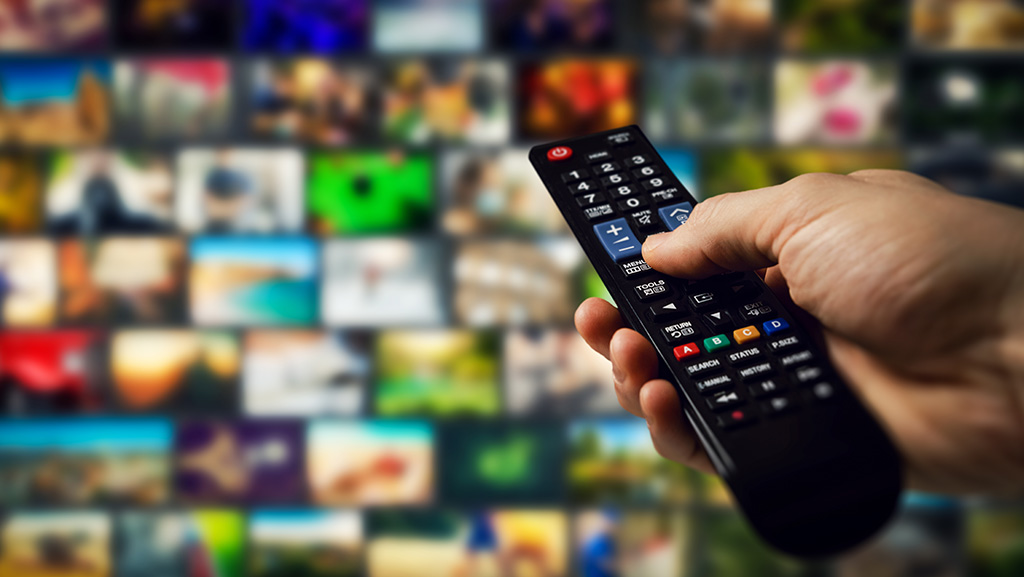 For the first time, traditional television (also known as linear television) viewership fell below 50 percent in July, according to the latest data from Nielsen. Broadcast and cable each hit new lows of 20 and 29.6 percent of total usage, respectively, for a combined linear television total of 49.6 percent. In July, cable's share fell below 30 percent for the first time, losing a full share point to stand at 29.6 percent.
Among streaming platforms, three achieved record high shares of TV usage in July: YouTube (excluding YouTube TV) increased 5.6 percent vs. June and its share climbed to 9.2 percent of total TV usage – the largest of all platforms. Netflix viewing increased 4.2 percent vs. June which brought it to 8.5 percent of total TV usage. Amazon Prime Video viewing was up five percent vs. June to represent 3.4 percent of total TV usage.

Our media services team continues to monitor these trends and optimize our clients' media plans by strategically adjusting the budget going to linear TV and CTV (connected television) for the greatest efficiencies. CTV provides much more cost effective and defined targeting capabilities compared to linear TV.
Reach out to us to learn how we can adjust your media mix for the greatest efficiencies. Contact me at kkent@rs-e.com.