September 28th, 2023
Pedaling with Purpose: RSE Co-Owner Embarks on Epic Ride for Challenged Athletes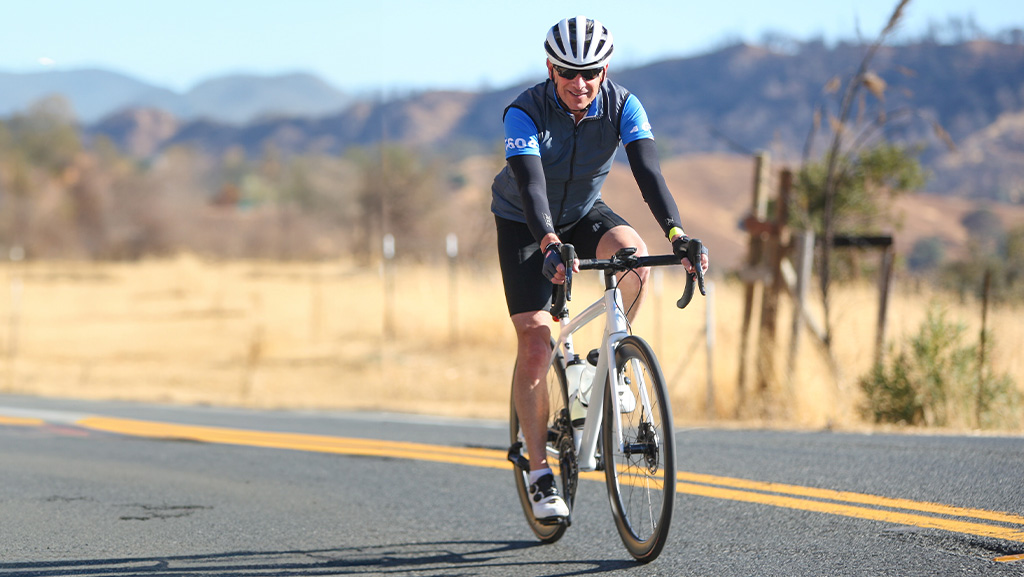 RSE's Director of Advertising and Co-Owner Paul McClure will be among a select group to take on Challenged Athletes' Million Dollar Challenge 640-mile bicycle ride from San Francisco to San Diego to raise money for adaptive athletic programs starting October 14.
The Challenged Athletes Foundation is a nonprofit organization dedicated to helping individuals with physical challenges lead active and fulfilling lives through sports. The organization provides funding, equipment, and opportunities for those with disabilities to participate in a wide range of athletic activities. Every year, the Challenged Athletes Foundation organizes events and initiatives to raise awareness and funds, making a profound impact on the lives of countless individuals.

"This is a great organization that helps former athletes, kids, veterans, or anyone with a physical barrier to stay active and get involved in sports. Their programs fund things like adaptive wheelchairs and special prosthetics," Paul said.
Paul's path will begin in San Francisco and wind its way through the serene, fog-swept landscape of the California coast into the beaches of Southern California ending in San Diego. The entire 640-mile course entails 28,000 feet of climbing. As he embarks on this epic ride, Paul hopes to not only challenge his own limits but also inspire others to support the cause.
"It's a daunting physical challenge, I have never trained like I've been training, but it's been an amazing experience since I started in December," he shared.

To help the foundation cross the $2 million mark for the event, Paul set a humble personal goal of $20,000. Through emails to family, friends and supporters, the Sacramento community came through with donations that have allowed him to surpass his goal.

To learn more about Challenged Athletes and support Paul's ride, please visit the website.