California Mental Health Services Authority
There are many sides to our stories.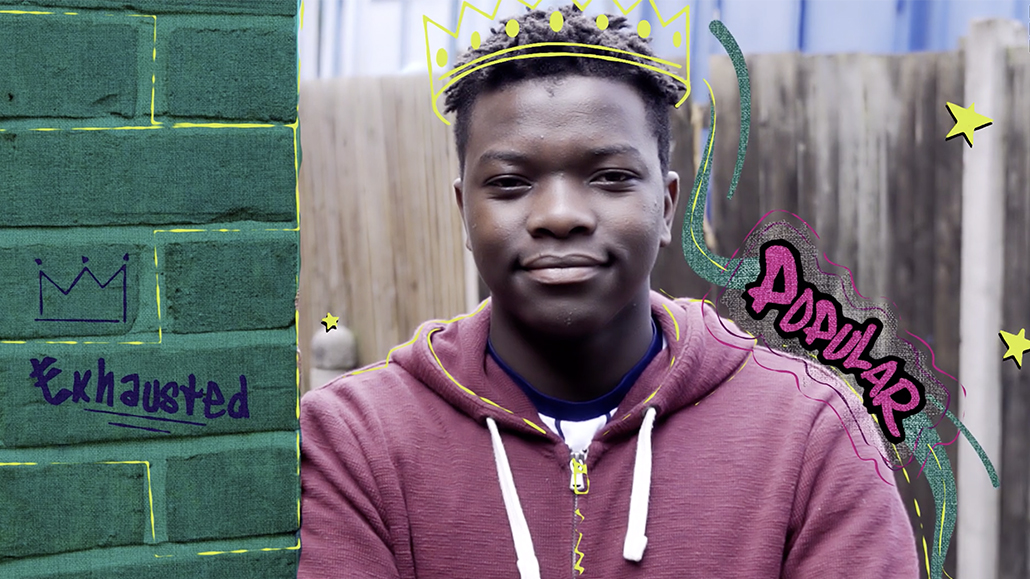 Everyone has a story.
We see what we want to, and also choose what we let others see. This is especially true of young adults secretly facing mental health challenges and the societal barriers they continue to pose. Friends or family members may appear to be doing great, but their reality is a very different story. The pressure teens face striving for perfect grades, looks, and social status quickly adds up, and can take an immense toll.
To help the California Mental Health Services Authority fight mental health stigma amongst California's youth we launched the "Many Sides to My Story" campaign. The goal was simple: get California teens involved in the mental health conversation by creating a safe space to share content showing the #manysidestomystory on TikTok and other social platforms. The result? A huge outpouring of love, support, and encouragement for anyone going through a challenging time, including themselves.
Content created by Disney+ star Sofia Wylie generated 2,271,800 views; 473,700 likes; 4,851 comments and over 1,250 shares.
This integrated campaign earned a Gold Addy from the American Advertising Federation.