March 14th, 2022
Evolving Culture with Meaningful Changes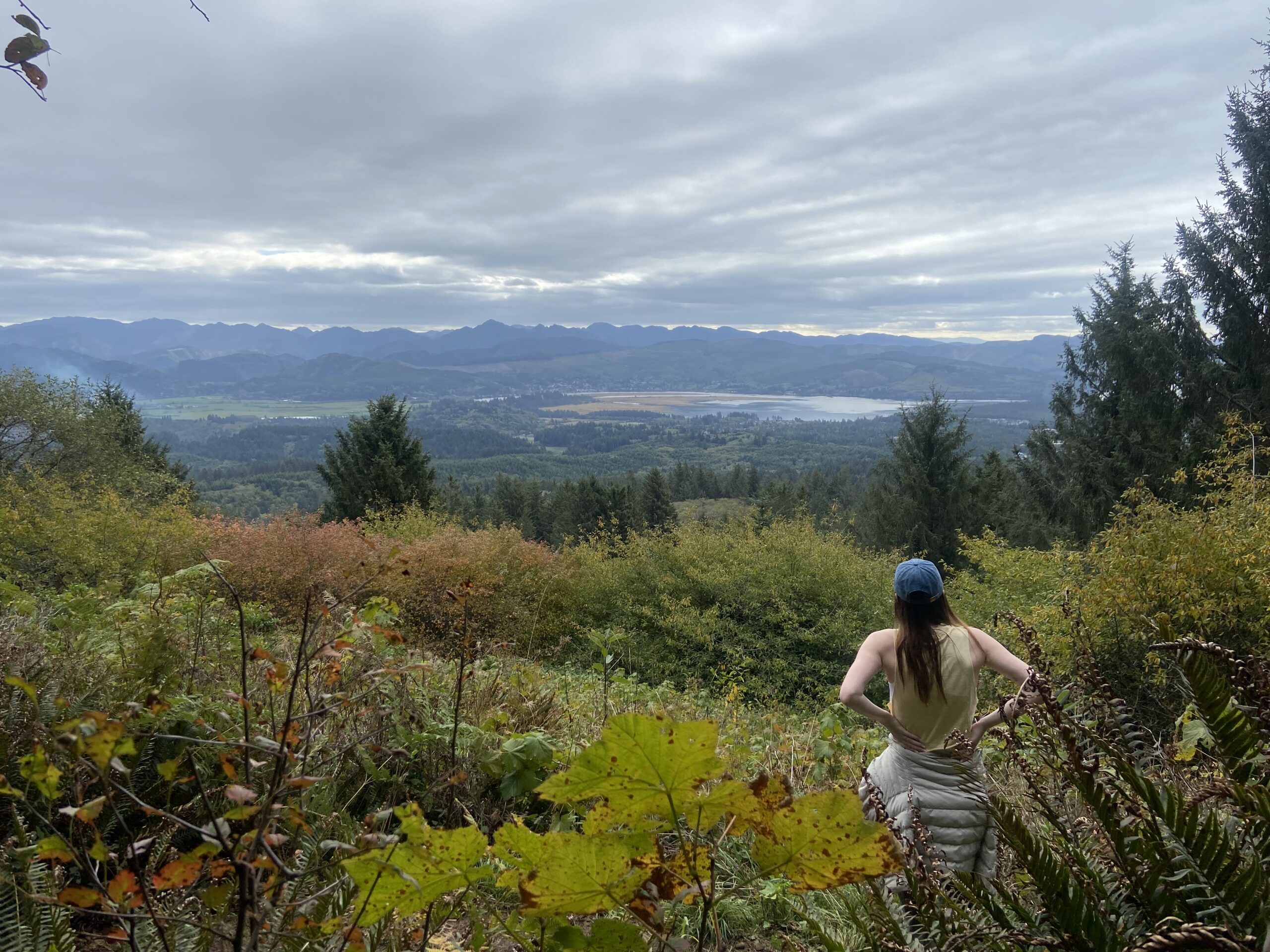 RSE Embraces Unlimited Vacation and Hybrid-Remote Work Environments
Trailblazing and evolving as a business has kept RSE thriving for more than 62 years. However, the challenges of working through a pandemic over the past two years have accelerated the need to evaluate how we support our team.
The pandemic disrupted the way we work and caused many to experience personal challenges as parents, children, caregivers, spouses, partners and friends. We looked hard at what we could do as a company to support our team who quickly adapted to remote work and rose to meet all challenges, never missing a deadline, or backing off from delivering brilliant ideas and thinking for our clients.
Over the past few years, we have taken steps to elevate our employee mental health support and have embraced the opportunity to evaluate and evolve to sustain a culture that fully embraces diversity, equity, inclusion and belonging and recognizes the needs of each person who comes to work at RSE.
We also moved to fully embrace remote work and now have a hybrid-remote work environment. With that, we have changed our view of productivity being defined by the person's output rather than by their hours in the office and we have opened our doors to talent located throughout the country. This environment offers greater flexibility for employees including an ease of the burdens associated with commuting while providing more time for individuals to do things outside of the workday.
Another very important shift we've made is adopting unlimited vacation, which was inspired by the concepts outlined in Reed Hastings and Erin Meyer's book "No Rules Rules: NETFLIX and the Culture of Reinvention." Unlimited vacation appeared as the obvious benefit to compliment hybrid-remote work. This benefit encourages our team members to take the time they need to recharge, refresh and be their best.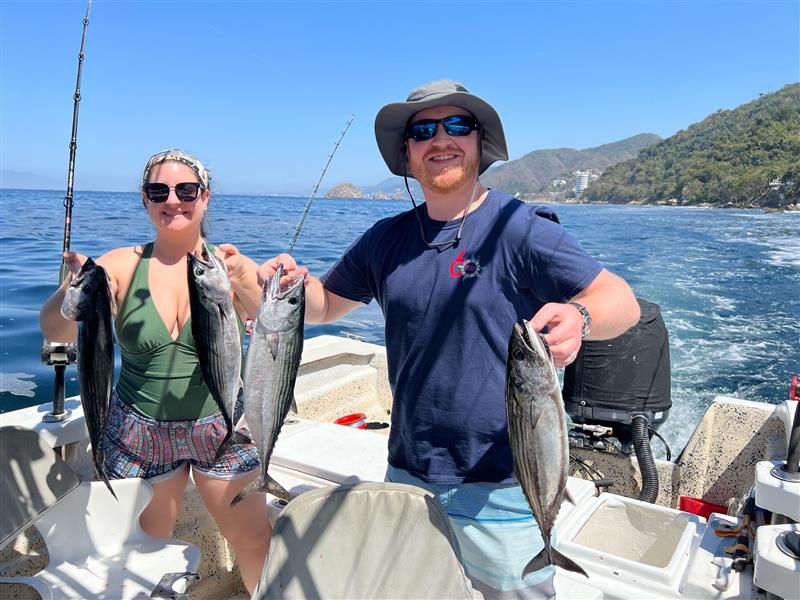 We want our team to work together to support each other and celebrate time off, lifting any stigma of time away, and embracing teamwork to enable more opportunities for everyone to take time for themselves. Our first month of unlimited vacation saw more than 75 percent of our office take some time off and we love it! Because our field is packed with deadlines and demands, we need to do all we can to ease the pressures of our days.
We have thoughtfully made changes that helps our team be the best they can be for themselves and for our clients. We also hope these benefits are meaningful to those who want to work on our team and adds to the reasons they see RSE as an employer of choice.