April 14th, 2022
RSE Expands Outreach as LGBTQ+ Allied Agency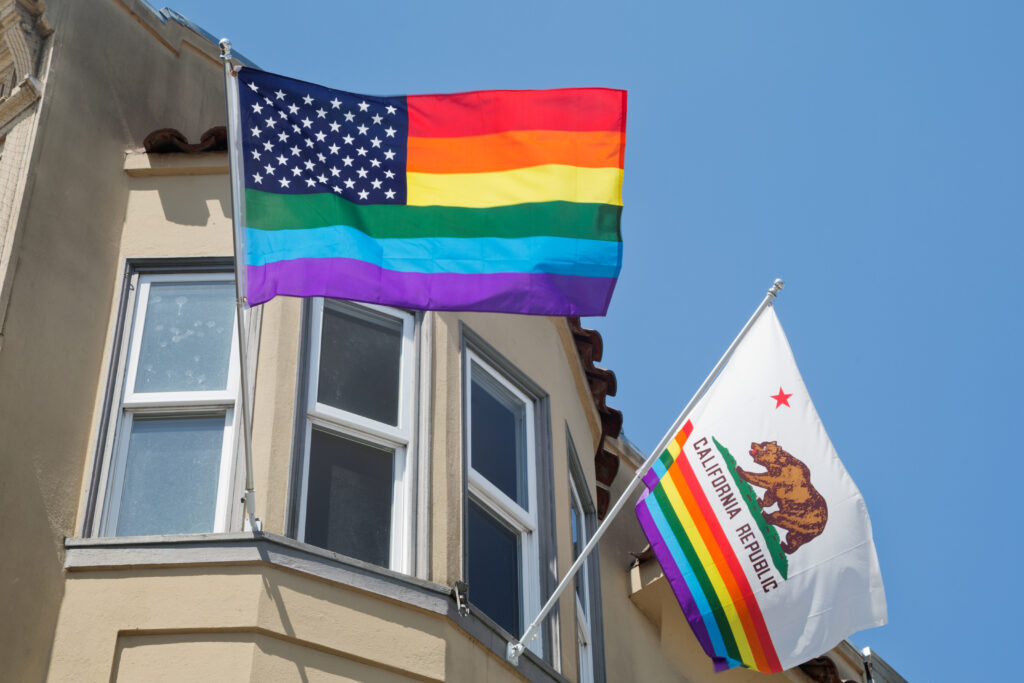 With a home base in Sacramento, RSE has a longstanding relationship with the local LGBTQ+ community through its membership with the Sacramento Rainbow Chamber of Commerce and support of causes important to the queer community. Concurrent with the formation of its Diversity, Equity, Inclusion and Belonging (DEIB) Committee, RSE is expanding its focus in support of LGBTQ+ business and community partnerships statewide.
Earlier this year, RSE became a partner organization of the Golden Gate Business Association (GGBA), the San Francisco Bay Area's (and the world's first) LGBTQ+ chamber of commerce. GGBA assists LGBTQ+-owned businesses earn national certification as LGBTQ+ Business Enterprises (LGBTBE). Earlier this month, the California Public Utilities Commission approved a goal that 1.5 percent of their contracts should go to LGBTBE businesses (as well as 1.5 percent for disabled veteran-owned businesses, 5 percent for women-owned businesses and 15 percent for minority-owned businesses). 
As a new GGBA member, RSE is connecting with staff and board members with the goal of expanding our network to include LGBTBE-certified businesses, reflecting the diverse nature of our work. RSE is also proud to sponsor GGBA's annual Power Connect summit, held during Pride month in June. 
With a long history of working with the State of California, RSE applauds the CPUC's efforts and is committed to recruiting LGBTBEs as part of serving marginalized, disproportionately impacted, hard-to-reach and underserved communities in California. Stay tuned to hear more about RSE's DEIB efforts and support of the LGBTQ+ businesses and organizations.