September 21st, 2022
RSE Named Among Fastest Growing Companies in Sacramento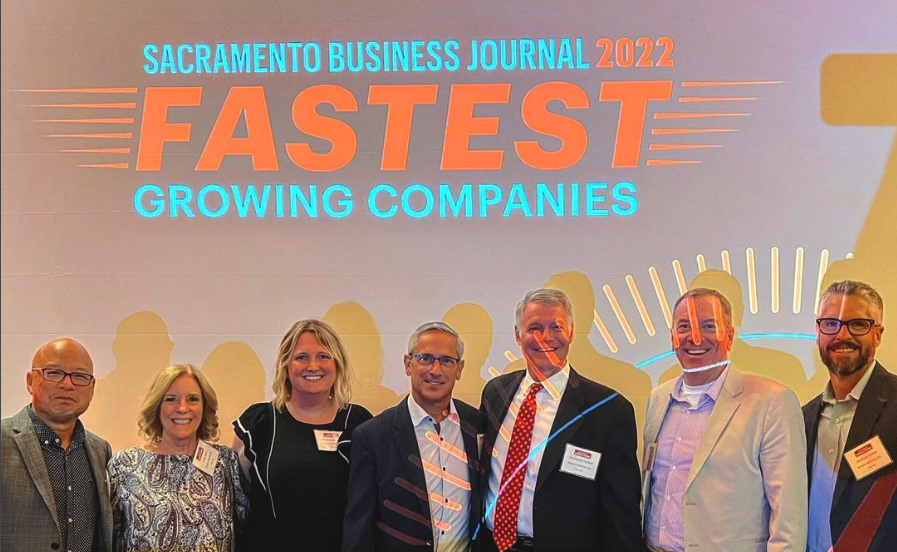 We're honored to be recognized by the Sacramento Business Journal as one of the fastest growing companies in the Sacramento area. With a 373 percent growth in revenue from 2019-2021, RSE ranked seventh on the Business Journal's list among a distinguished group of companies that are adding increased vitality to Sacramento's regional economy.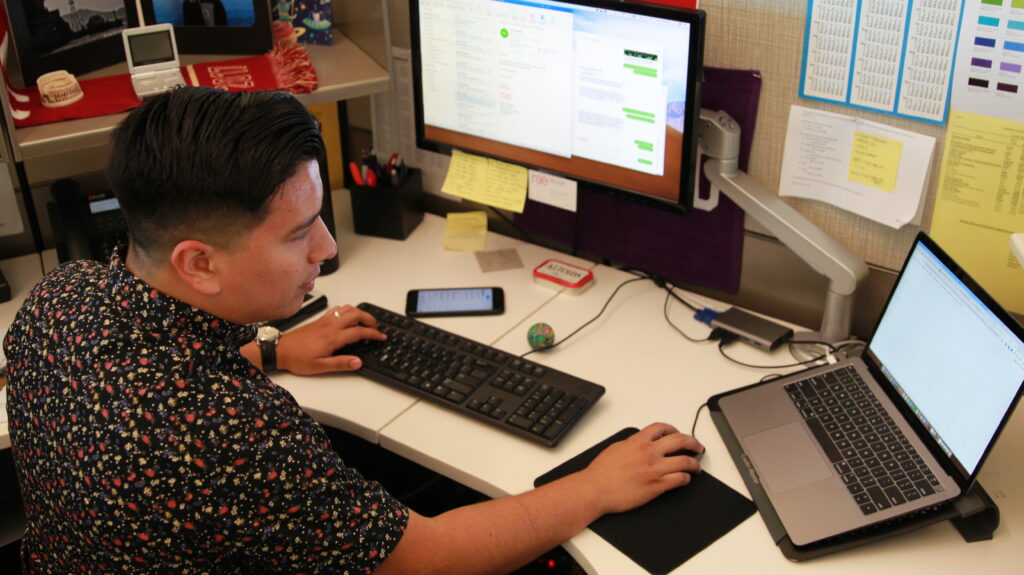 With this growth we've been thrilled to deepen our service offerings, expanding our staff to add capacity in strategic planning and campaign insights, digital and traditional media and creative production. Along with the recent announcement of our new agency vice president team, these new team members will help propel RSE toward continued success and further opportunities to contribute to our regional economy and the well-being of our communities.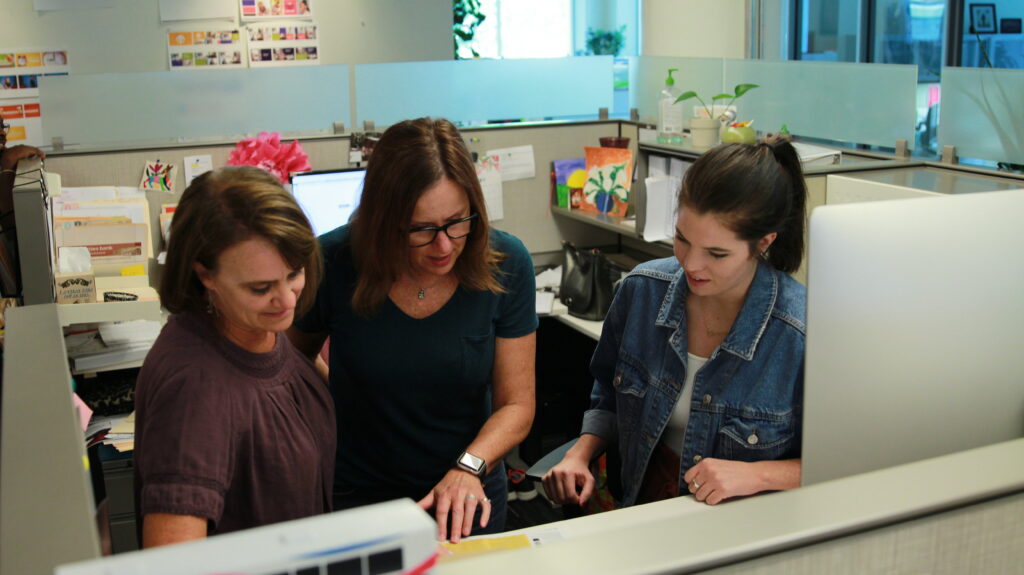 RSE has been humbled to be at the forefront of many of our state and region's most pressing public health and social issues, including leading the way on COVID-19 safety and vaccinations, saving water in the face of severe drought, and encouraging Californians to step up their recycling by participating in new food scraps recycling programs. As a leadership team, we're grateful to our wonderful clients who have entrusted us to tackle their communications challenges. More than anything, we're grateful for our amazing staff who put their time, energy and hearts into the campaigns we work on.