March 31st, 2023
Women's History Month: Celebrating Female Empowerment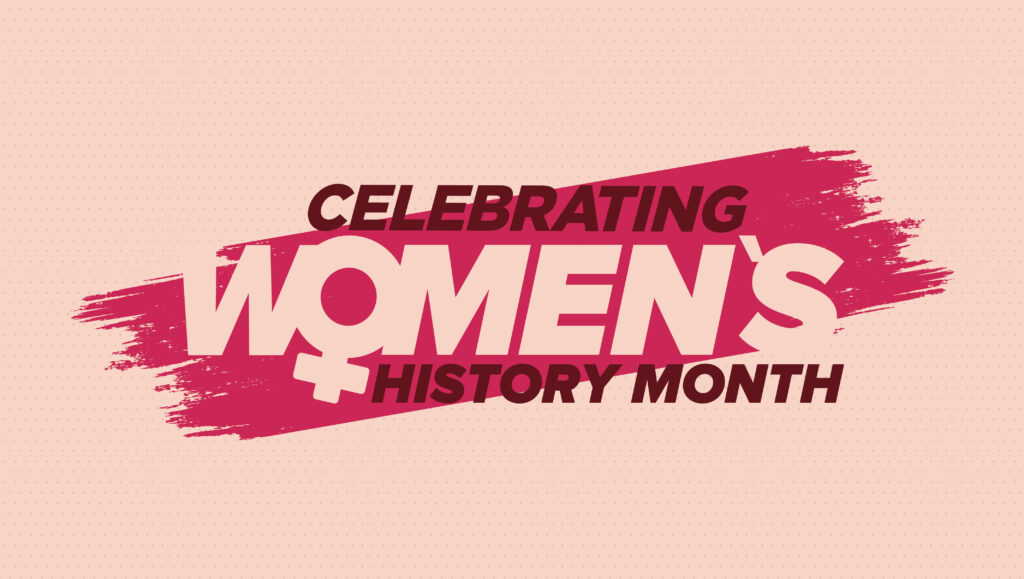 Women's History Month holds a special significance to us. Our strong, trailblazing female founder Jean Runyon was born in March. She was a force to be reckoned with and was passionate about community and uplifting others. Each year we honor her memory in March with #Jeanitude when we support a Sacramento-area non-profit organization (read more about #Jeanitude and how to donate here).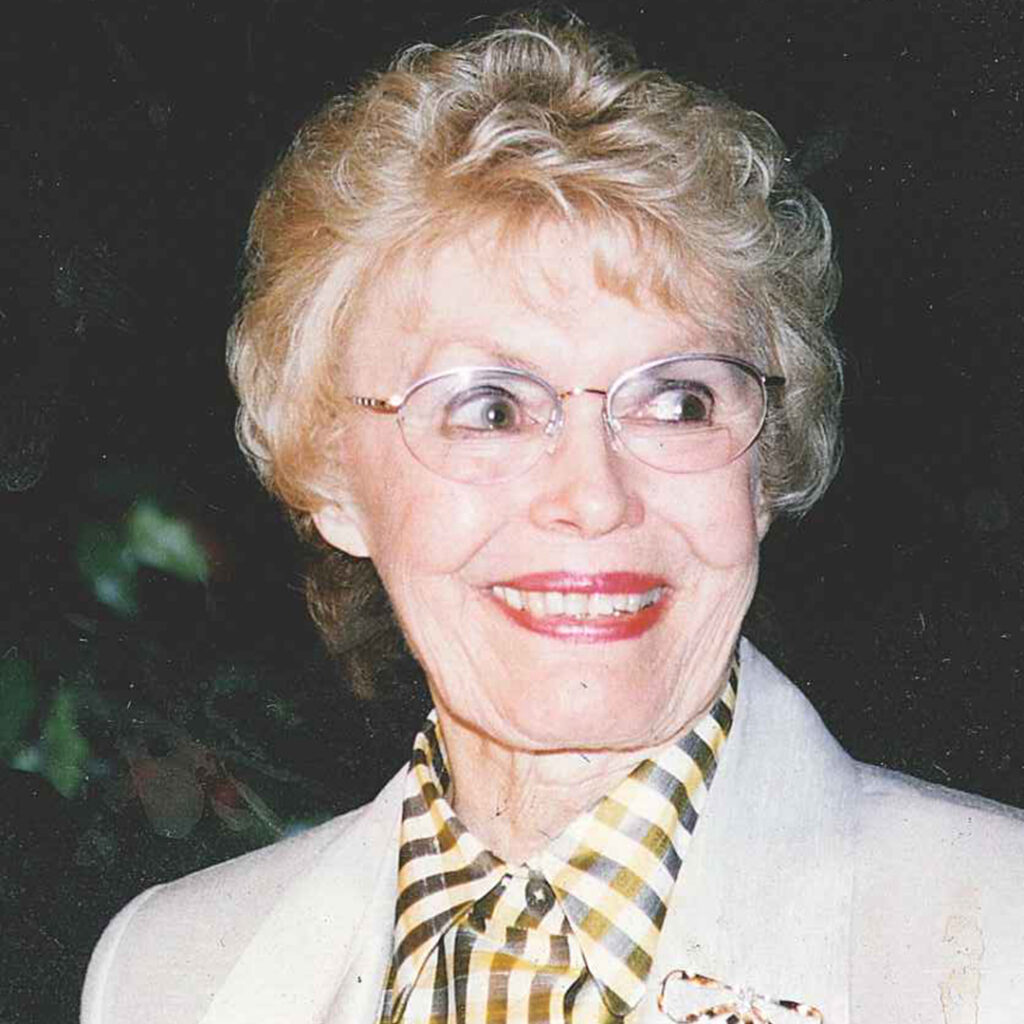 This Women's History Month we honor additional trailblazing women who have broken barriers and achieved historic firsts in fields such as communications, politics, science, sports, and the arts. It is also an opportunity to reflect on the ongoing struggle for gender equality and to recognize the work that still needs to be done to create a more inclusive and equitable society.
We celebrate the activists who have dedicated their lives to building a more equitable and just world through their tireless work and advocacy, including:
Founder of the Heart to Grow, Sahar is an activist working to ensure that Muslim women in America have access to reproductive justice and are protected from gendered violence and oppressive systems.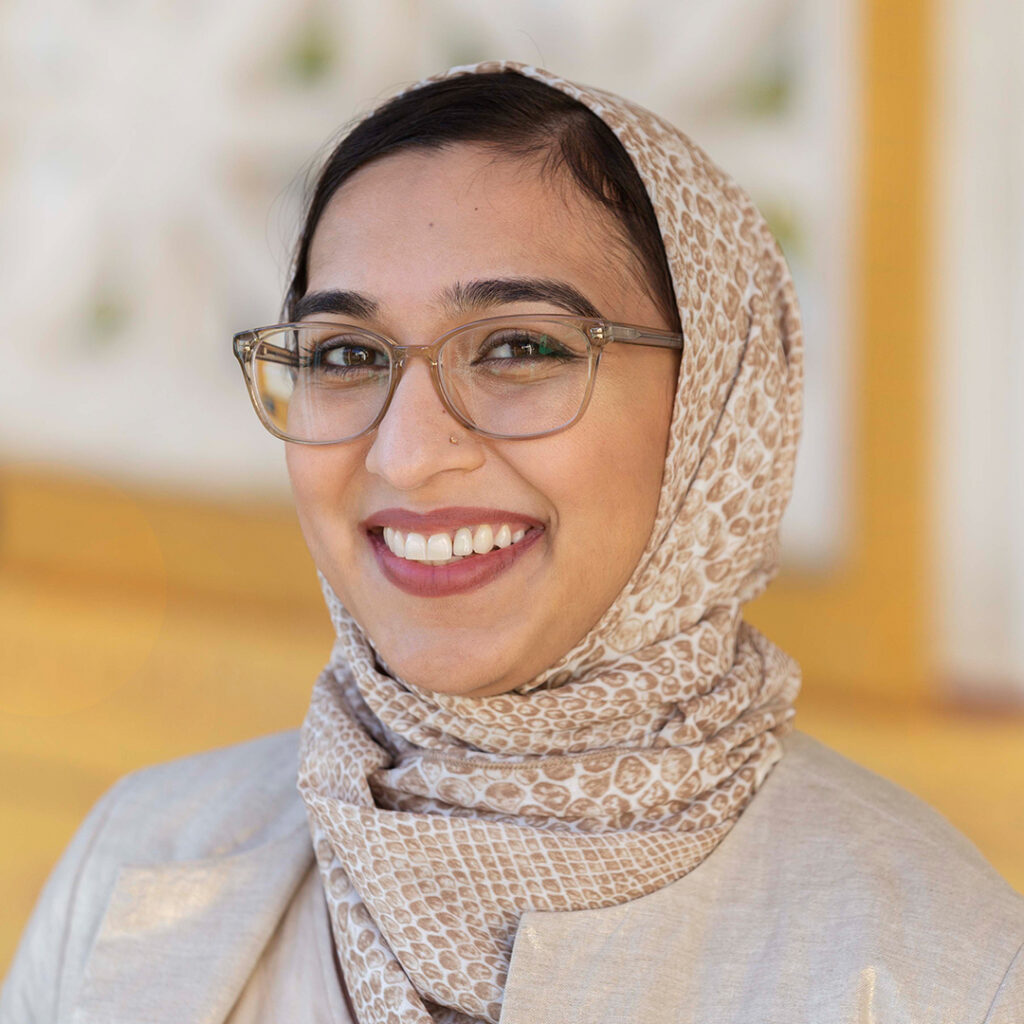 The author and founder of Girls Who Code, an initiative to close the gender gap in tech, Reshma is also a passionate advocate for mothers, leading the fight for paid family leave, affordable childcare, and equal pay for all through her organization, the Marshall Plan for Moms. She strives to address "the burnout and inequity harming America's working women today."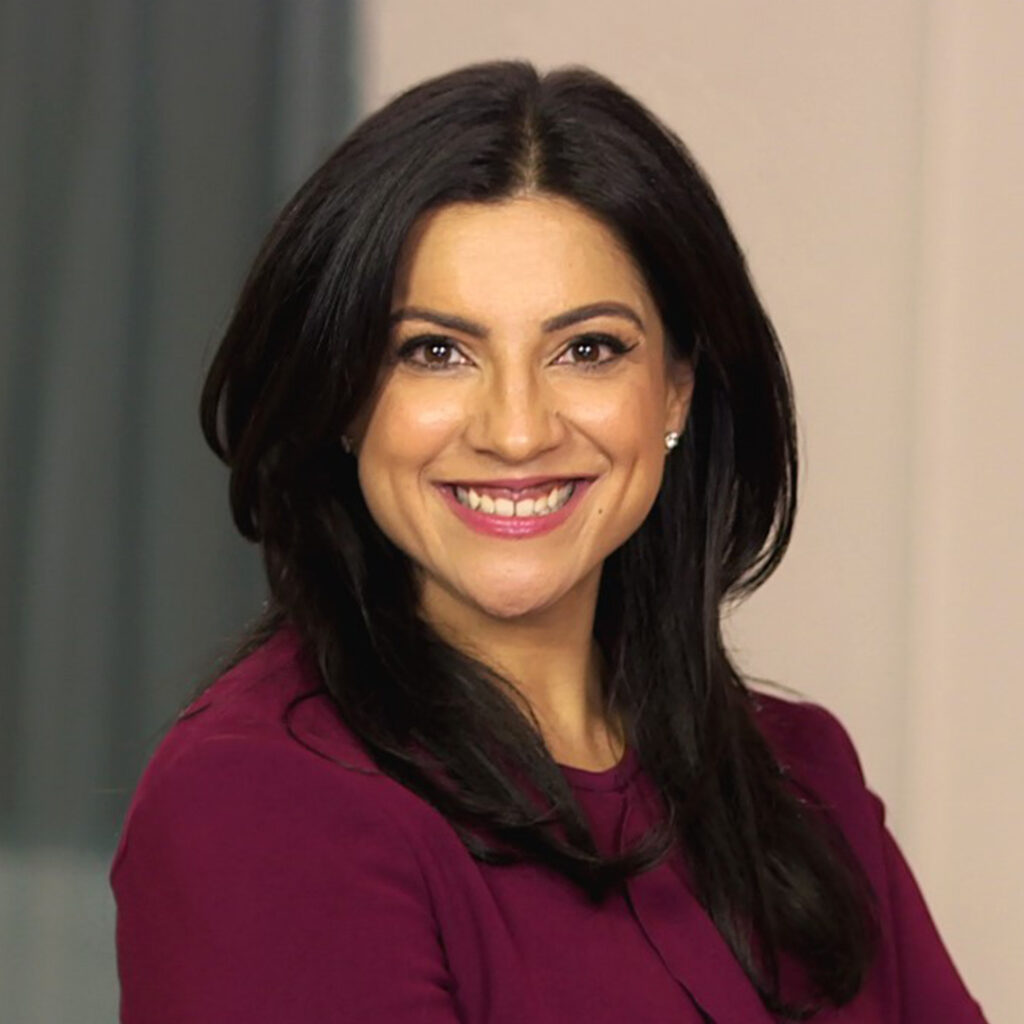 The founder of Beauty 2 the Streetz, a nonprofit organization aiming to give hair and makeup services, food, clothing, hygiene, and safety items to thousands of unhoused individuals each week. For six years, she has helped thousands of people in L.A.'s Skid Row community. Check out her TikTok!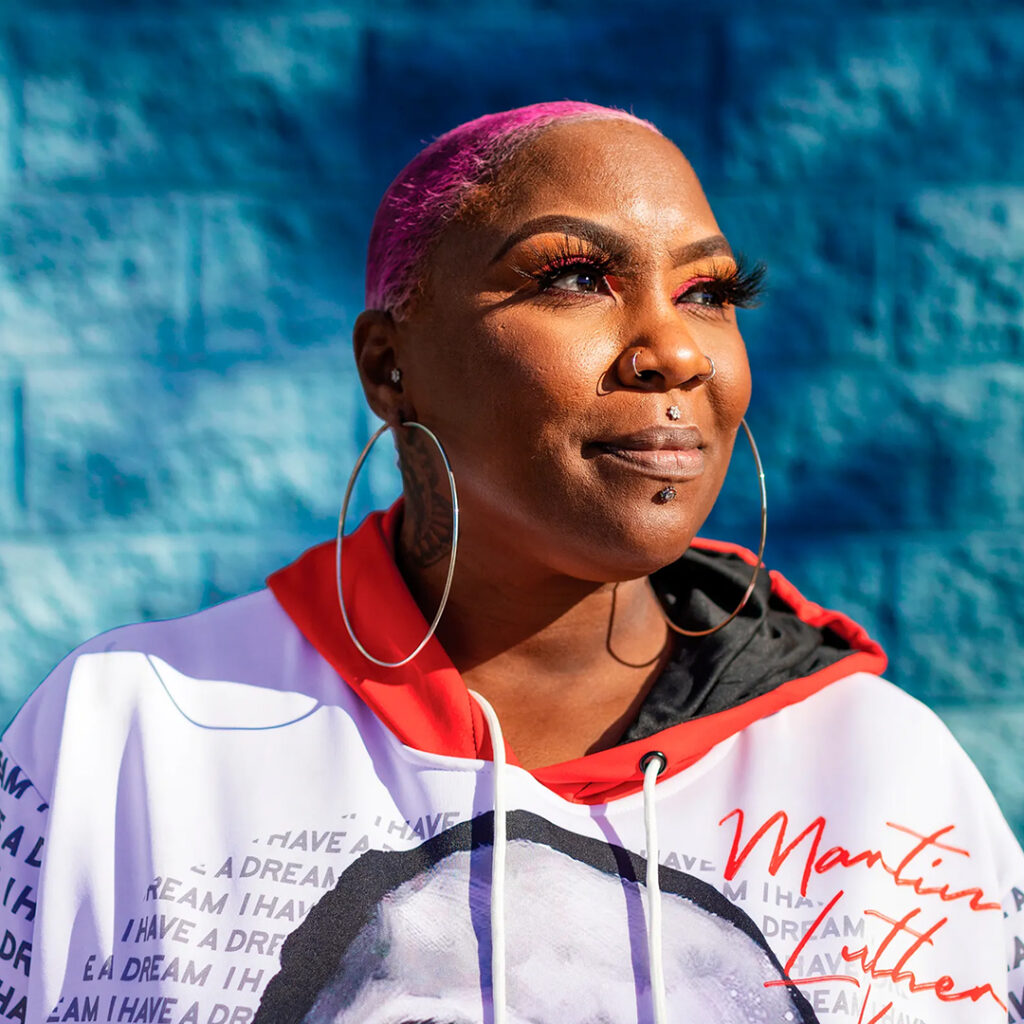 As a member of the Pawnee nation of Oklahoma, she works to amplify Native voices through her organization, IllumiNative, which disrupts the invisibility of Native peoples in the United States.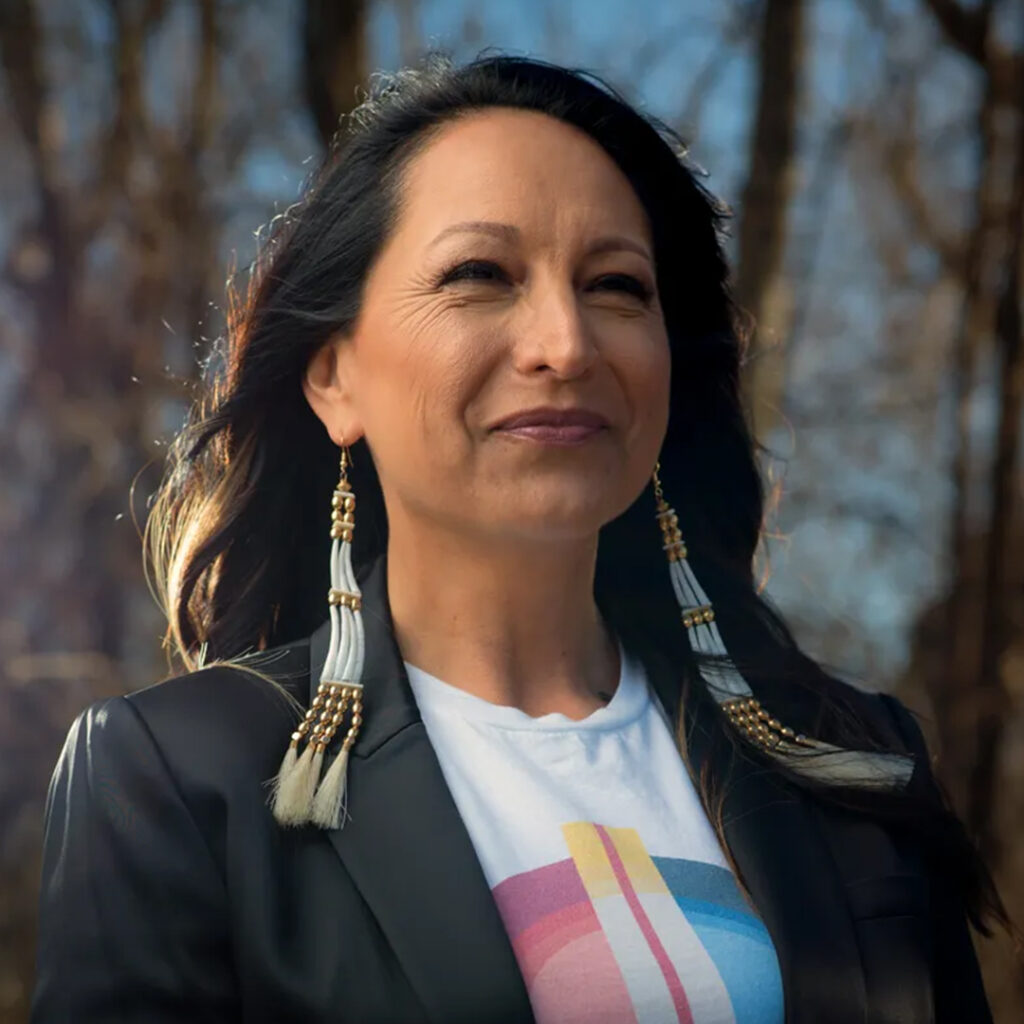 These women are the voices of the voiceless and the catalysts of progress, pushing for greater equity and justice in our society. Read about some other amazing women activists around the world here.
As we celebrate Women's History Month, let us not only honor the past but also look to the future. Let us strive to be mindful of the challenges faced by trans women and to amplify their voices and experiences. Let us work toward creating a society where all women, regardless of their gender identity, can thrive and achieve their full potential.