May 24th, 2023
Mental Health Matters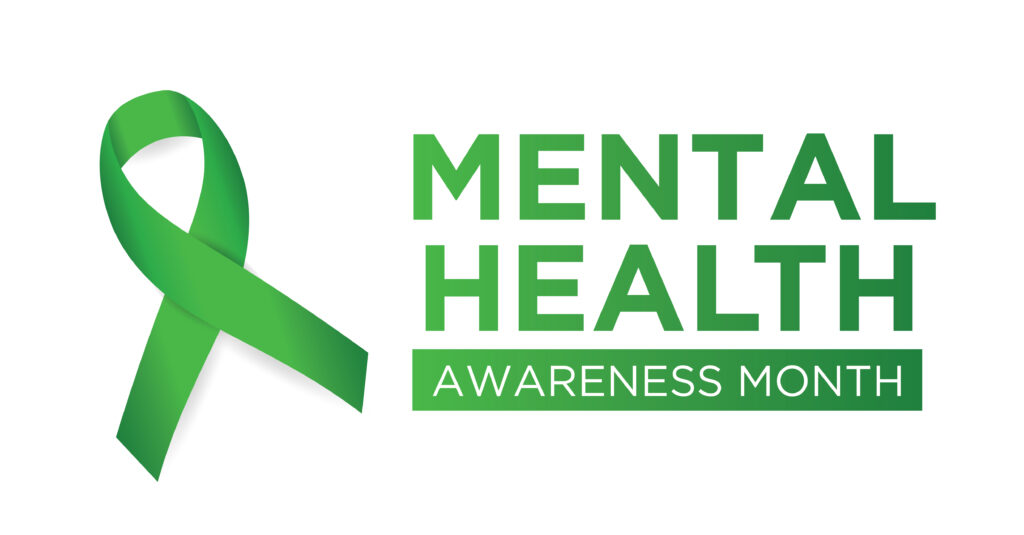 May is Mental Health Awareness Month! RSE has the privilege of working on some of the most important social impact campaigns across California – including a number of mental health stigma reduction campaigns. See below for some highlights of our work.
For over a decade, we partnered with the California Mental Health Services Authority (CalMHSA) on Each Mind Matters: California's Mental Health Movement. What started as a strong call to listen has evolved into a series of successful programs, events, toolkits and tailored outreach touching all age groups and demographics. Some highlights include:
Walk In Our Shoes

Walk In Our Shoes, is a campaign created to reduce stigma in school-age children by debunking the myths of misunderstanding mental health through personal stories told by tweens and teens in both English and Spanish. The stories were told through interactive websites in both languages and school-based theatrical performances.
Hero Within Graphic Novel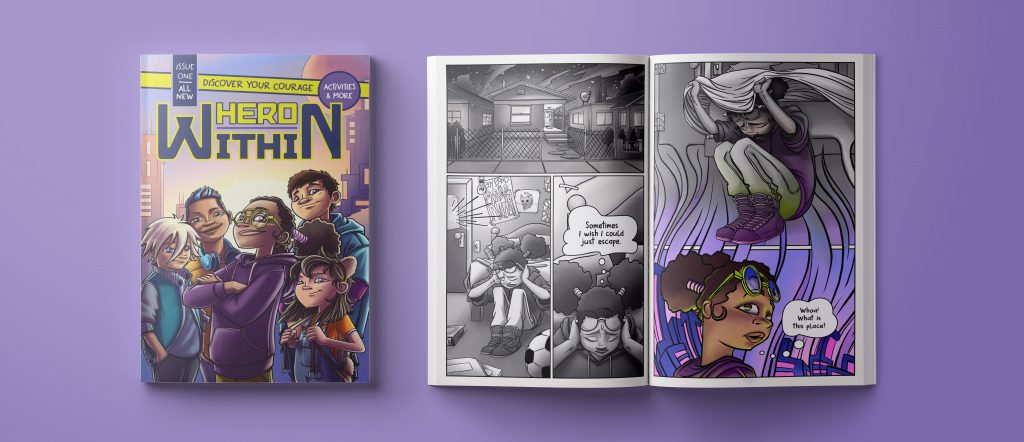 The "Hero Within" Graphic Novel is an engaging but helpful resource to help 8 to 12-year-old kids as they transition into foster care. Packed not only with a compelling story mirroring their own, Hero Within also guides kids to local resources while providing them with activities designed to build back their sense of belonging and self-worth.

Many Sides To My Story

To help the California Mental Health Services Authority fight mental health stigma amongst California's youth we launched the "Many Sides to My Story" campaign. The goal was simple: get California teens involved in the mental health conversation by creating a safe space to share content showing the #manysidestomystory on TikTok and other social platforms. The result? A huge outpouring of love, support, and encouragement for anyone going through a challenging time, including themselves.

Content created by Disney+ star Sofia Wylie generated 2,271,800 views; 473,700 likes; 4,851 comments and over 1,250 shares.
Know The Signs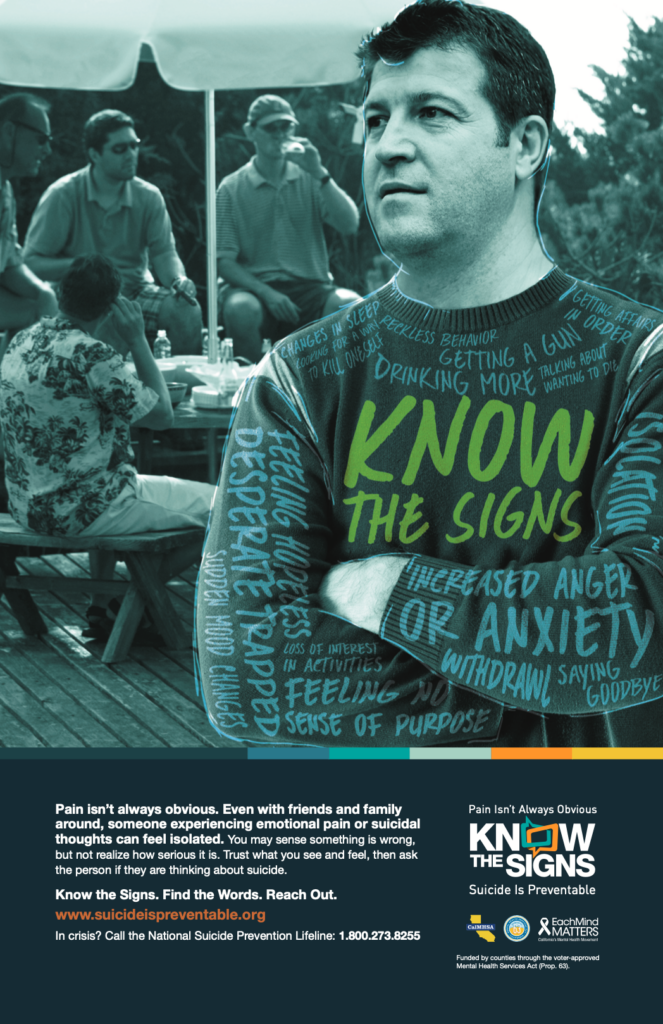 In support of the Know the Signs suicide prevention campaign, RSE developed in-languages outreach materials including posters, brochures and flyers as well as toolkits supporting outreach by CBOs and county behavioral health organizations for Suicide Prevention Week.

A New State Of Mind

We partnered with Capital Public Television to produce an hour-long documentary called A New State of Mind, narrated by Glenn Close, which features several high-profile individuals sharing their stories of recovery and resiliency.
RSE developed toolkits to boost awareness during Mental Health Matters Month each May. Dozens of toolkits distributed to partners statewide included lime green giveaway, items, educational materials, posters, and directions and supplies for activities and installations such as chalk art stencils, lime green ribbon walls, fence art and more.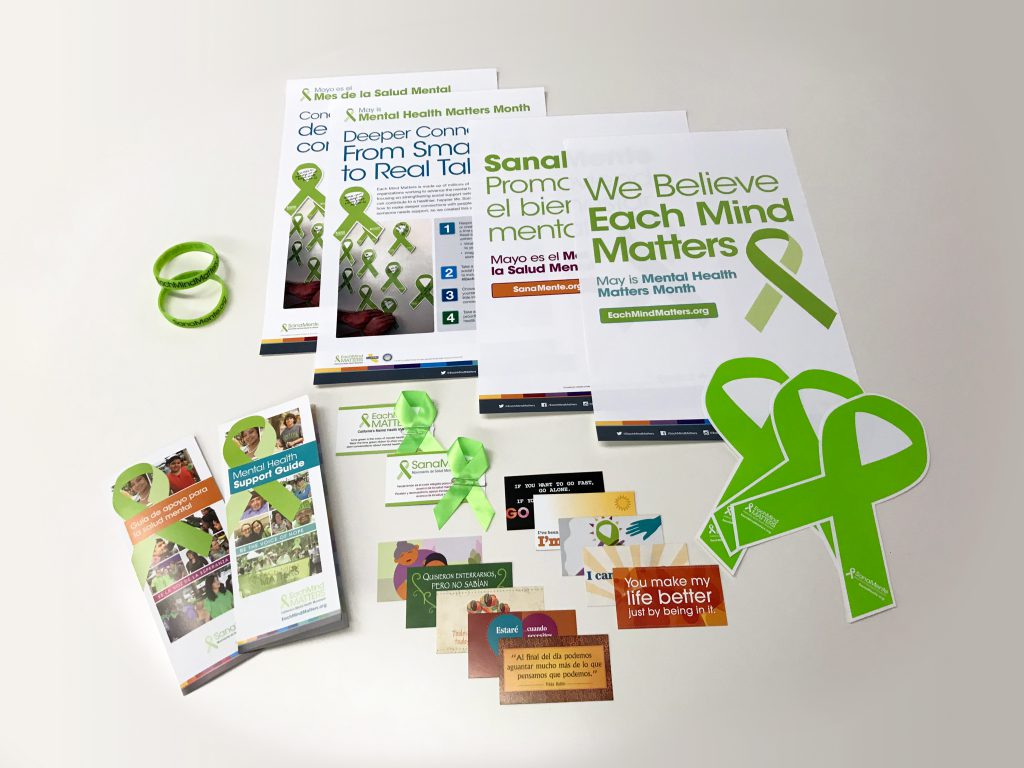 Help@Hand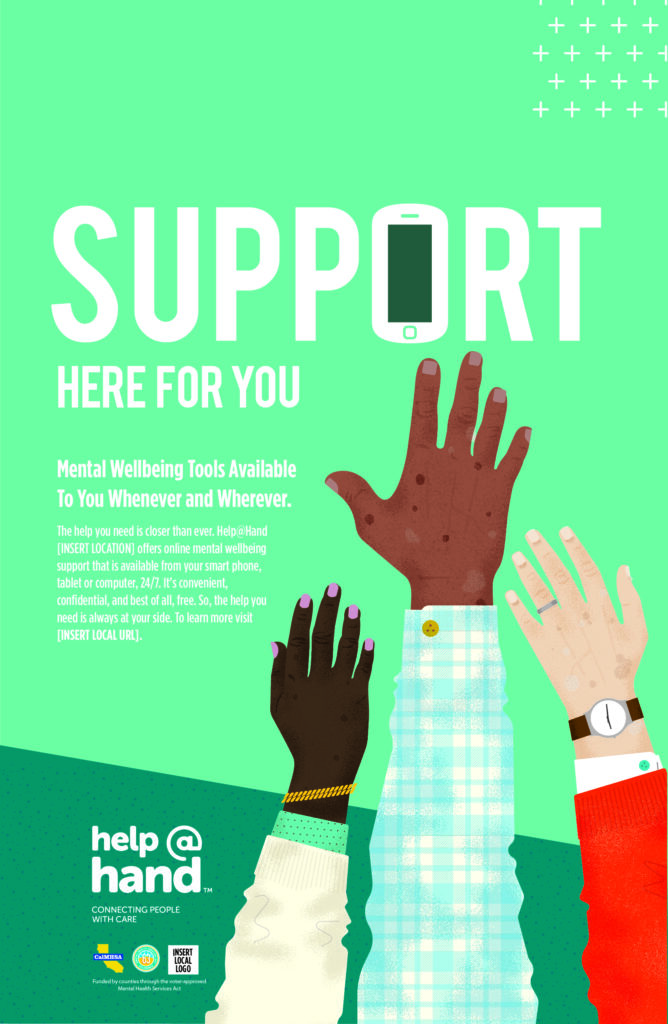 Help@Hand (Ayuda@LaMano in Spanish) was created to increase access to mental health care and support and to promote early detection of mental health symptoms, or even predict the onset of mental illness. Its purpose is to serve as a complementary support system offering a bridge to care, timely support, removing barriers and providing new avenues of care for communities not connected to conventional county services. RSE was hired by the California Mental Health Services Authority (CalMHSA) to brand and promote the project to member counties throughout California. Working with the clients and stakeholders, we created the name and logo for this project.
First 5 San Joaquin –
Family Mental Health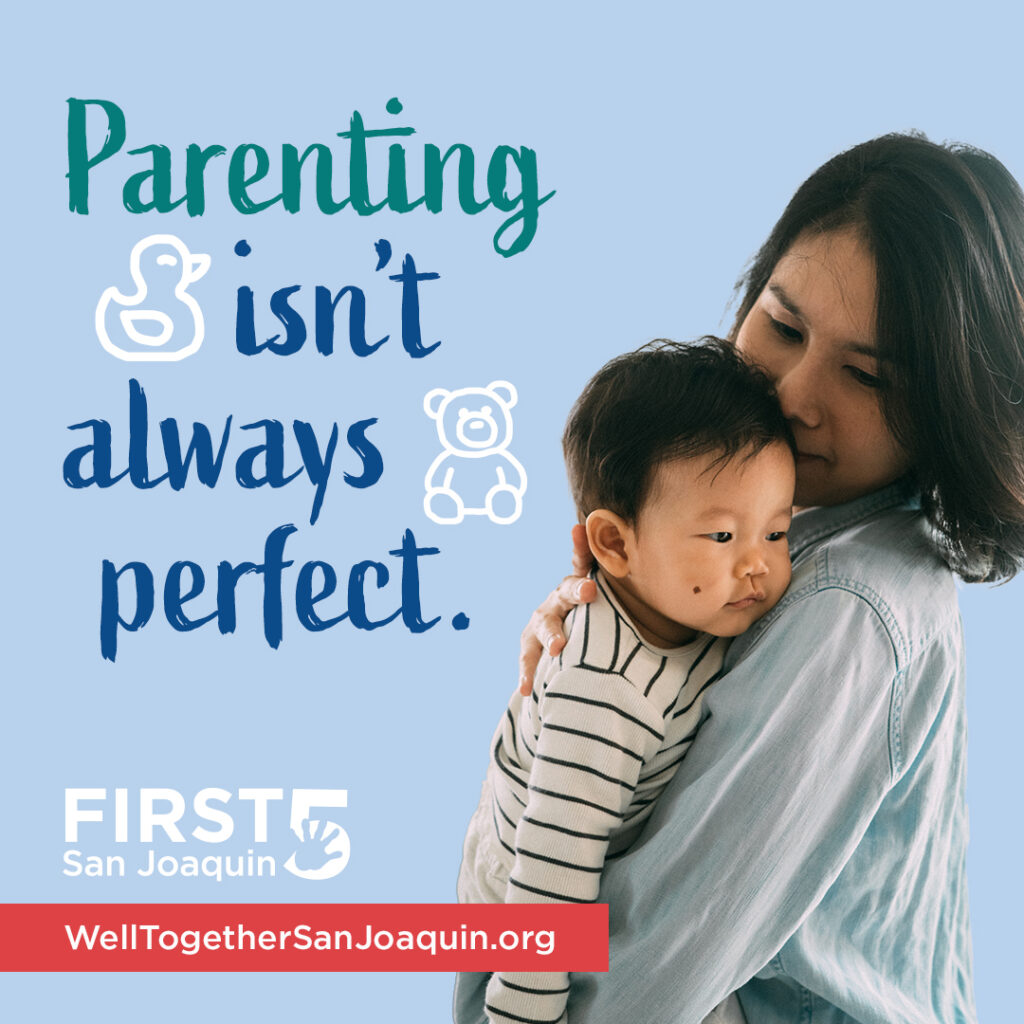 Since 2018, RSE has partnered with First 5 San Joaquin across a multitude of program areas to help connect children and families in San Joaquin County with the resources, support, and services they need for successful futures. In 2019, RSE conducted a series of formative discussion with parents and community stakeholders surrounding mental health, leading to the launch of Well Together San Joaquin. Well Together San Joaquin was designed to destigmatize reaching out for support amongst parents and caregivers and encourage the use of local resources.
Work on Wellness (WOW) Committee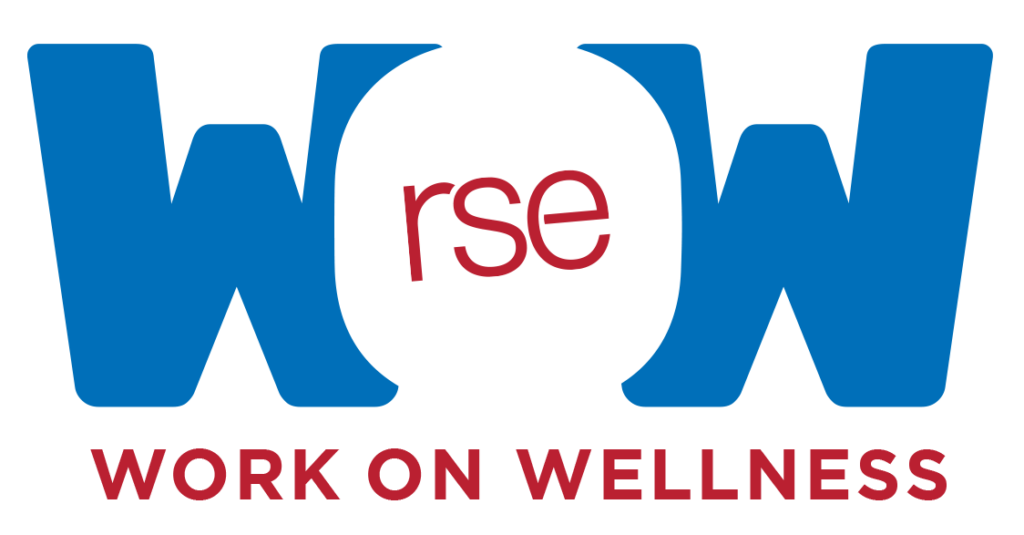 While we are proud to deliver results for our clients, caring for the mental health of our staff is equally important. RSE's Work on Wellness (WOW) Committee fosters employee happiness, satisfaction, and wellbeing throughout the organization. This year, WOW's programming will cover a variety of health topics, including physical and mental health.
Whether internal or external projects, RSE remains committed to doing the work to help raise awareness of the importance of mental health and wellbeing and removing stigma around challenges or seeking help.