April 14th, 2023
A Brand Worth Bidding On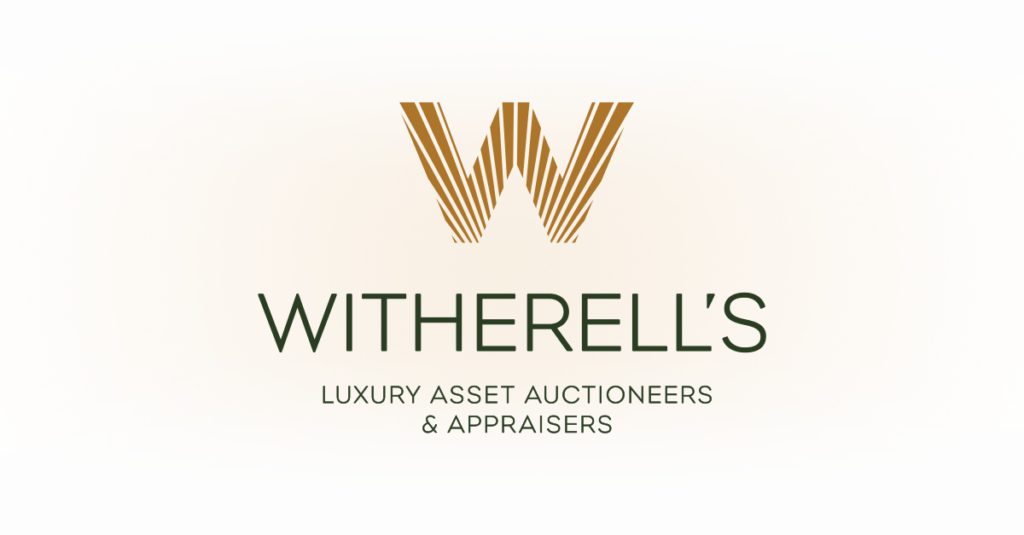 Witherell's Luxury Asset Auctioneers & Appraisers is a multigenerational auction house that's spent the last 40 years connecting one-of-a-kind objects to passionate collectors around the globe. Brian Witherell came to RSE to help bring this historic brand into the 21st century. 
With the goal of repositioning the brand, focusing more on the acquisition of prestigious collections, and demonstrating expertise in eight categories of Specialties & Services, RSE developed a new brand suite to honor its history while positioning it for the future to compete with other high-end auction houses like Christie's, Sotheby's, and Bonhams.
RSE began work to update Witherell's brand with three primary goals in mind:
Position Witherell's as a trusted appraiser and the premier auction house for objects and collections of value.
Demonstrate expertise in the eight categories of Specialties & Services.
Focus more on the acquisition of prestigious collections.
The result is a bold and adaptable brand suite that highlights all that Witherell's has to offer.
The W in the Witherell's logo animates for digital and social media, rotating through their eight areas of focus creating a dynamic and creative "living logo."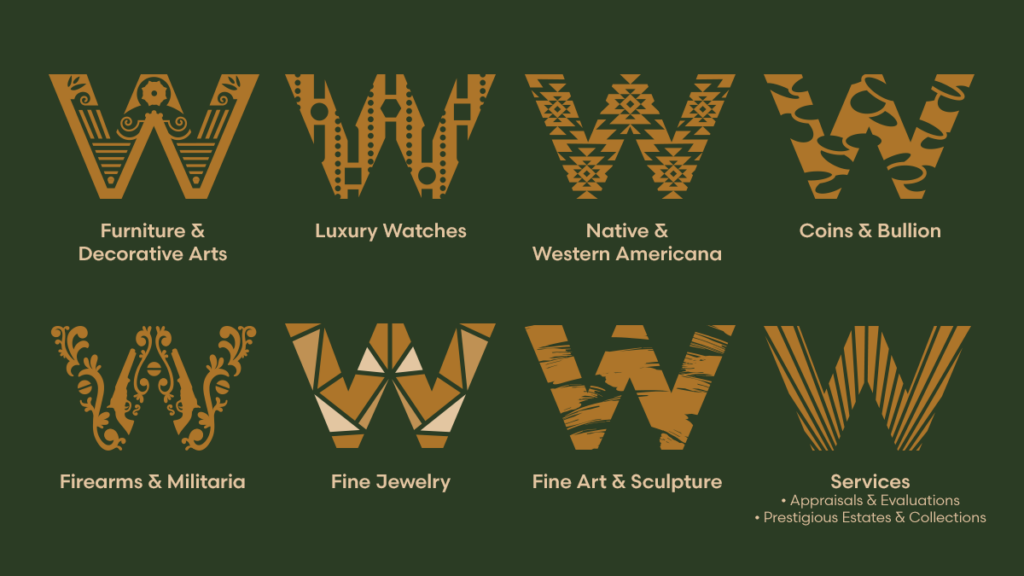 For printed materials, the W becomes a frame for each auction, highlighting auction items inside the shape and giving buyers a sneak peek of what's available.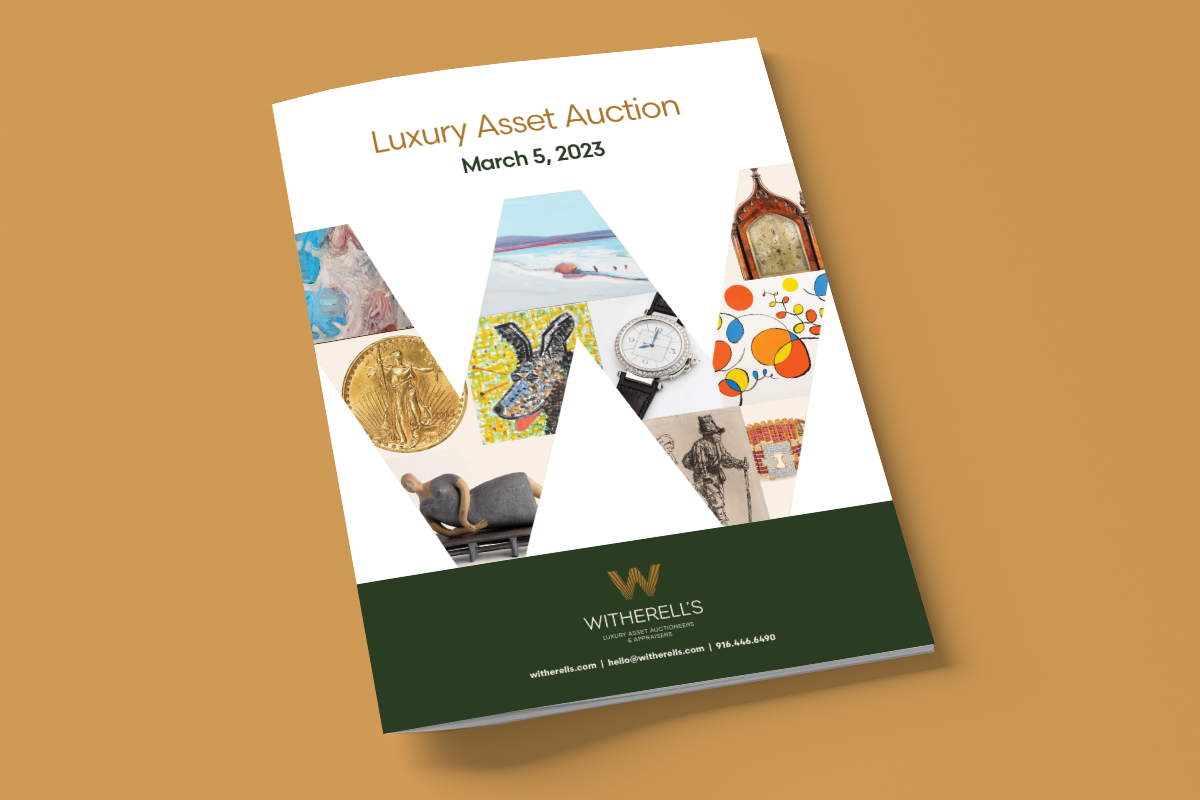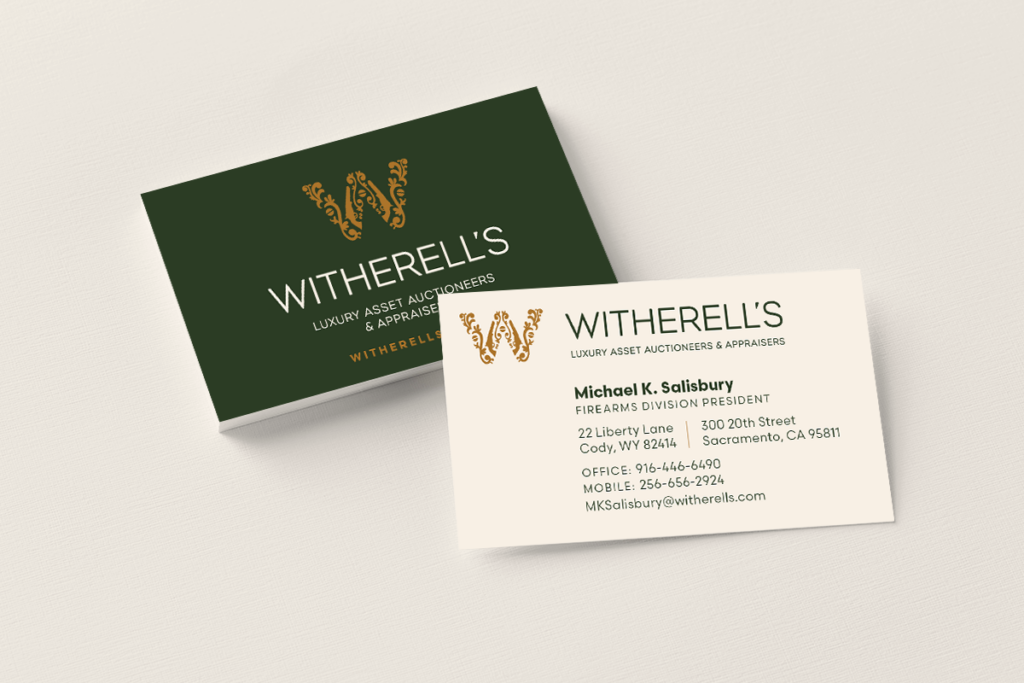 With the new Witherell's brand established, RSE turned its attention to its website to refresh the overall look and user experience. The new site highlights Witherell's history with glimpses at past auctions while also promoting access to current auctions.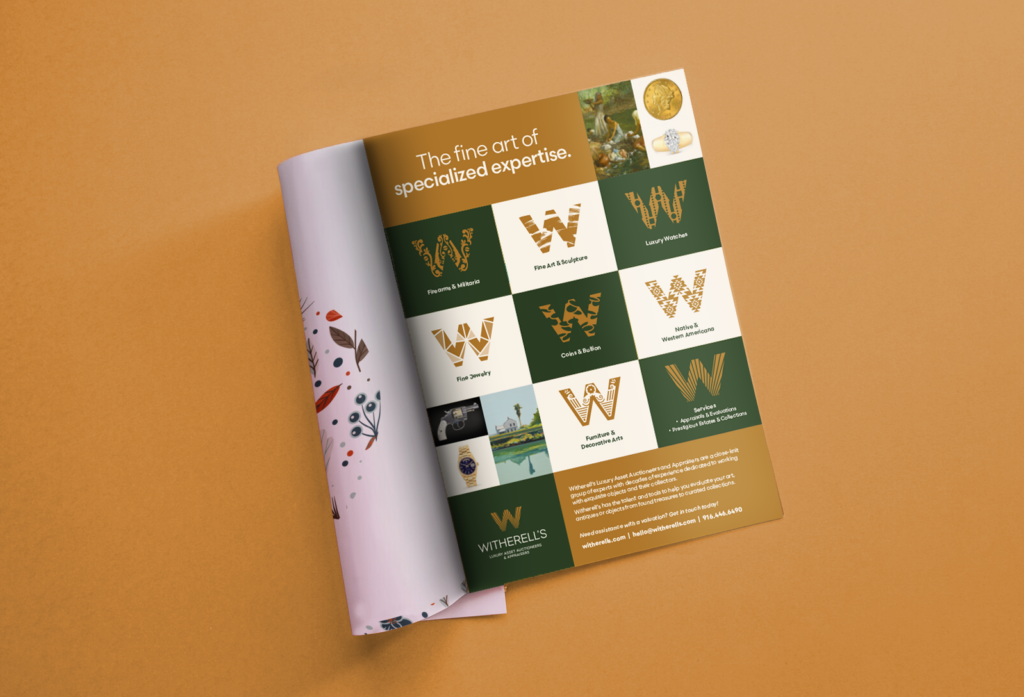 In previous branding projects for Witherell's, RSE created logos for two separate efforts – Annex Auctions, which focused on high-quality auction items at an accessible price point for collectors, and the branding for the high-profile The Estate of Al Capone auction, where Witherell's set the record for the largest auction/sale of an antique firearm at $1,000,000, gaining them international attention.